Austria along with neighboring Switzerland, is the winter sports capital of Europe. Our base in Austria is INNSBRUCK, the host of two winter Olympic games and a city brimming with futuristic architecture, imperial history and cozy cafes all set against the backdrop of the Alps.
Boasting a 12-team professional league, Austria has an established European ice hockey pedigree and is an amazing country to visit.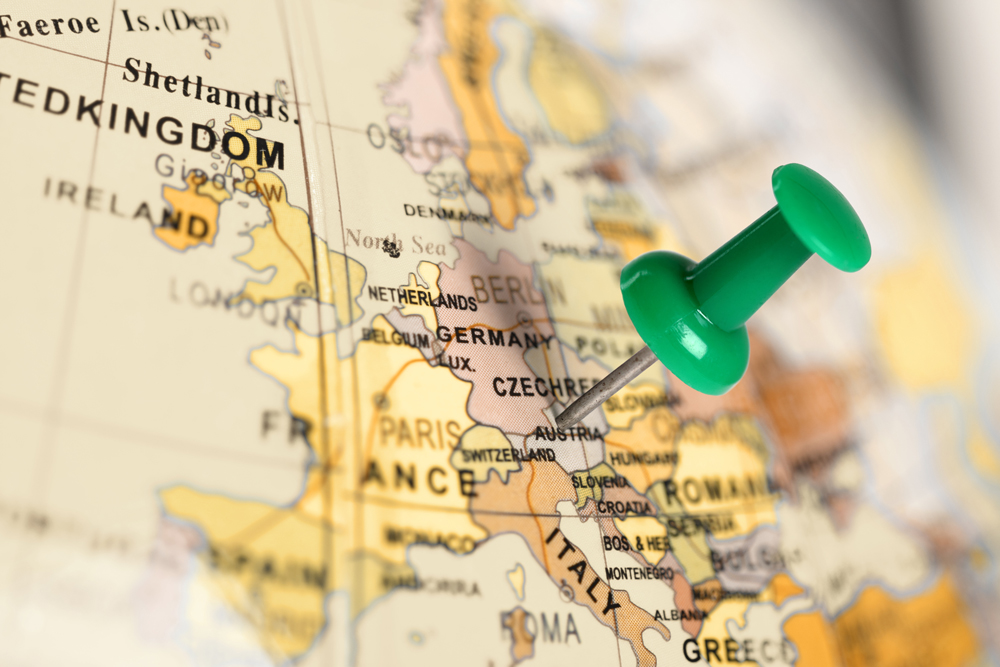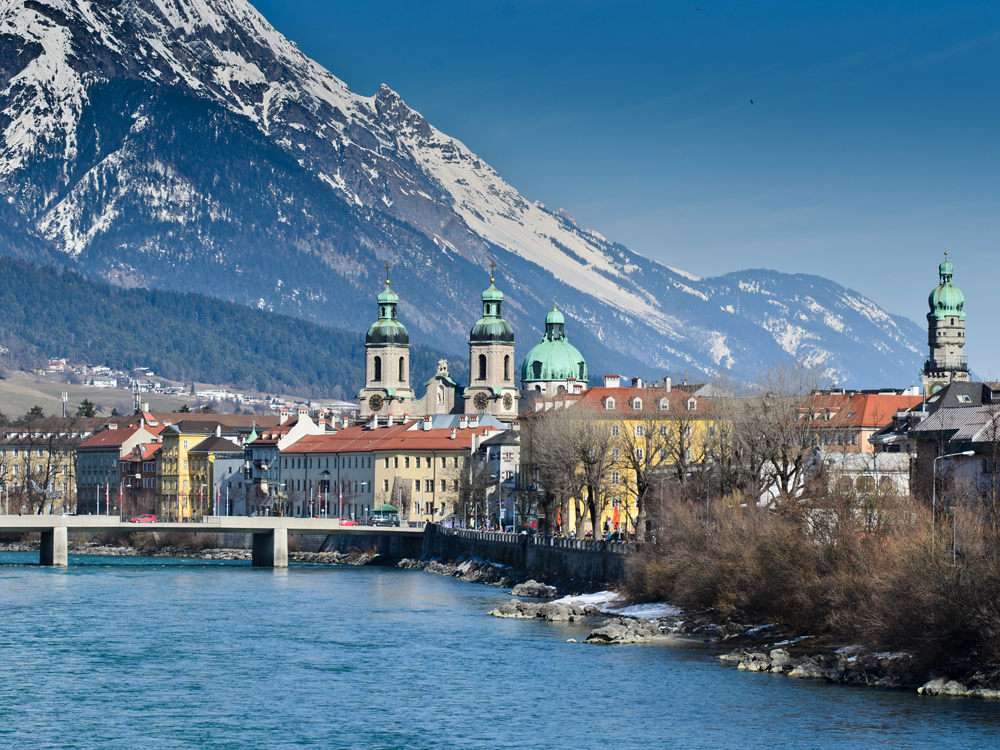 Get started planning your team's international tour today.