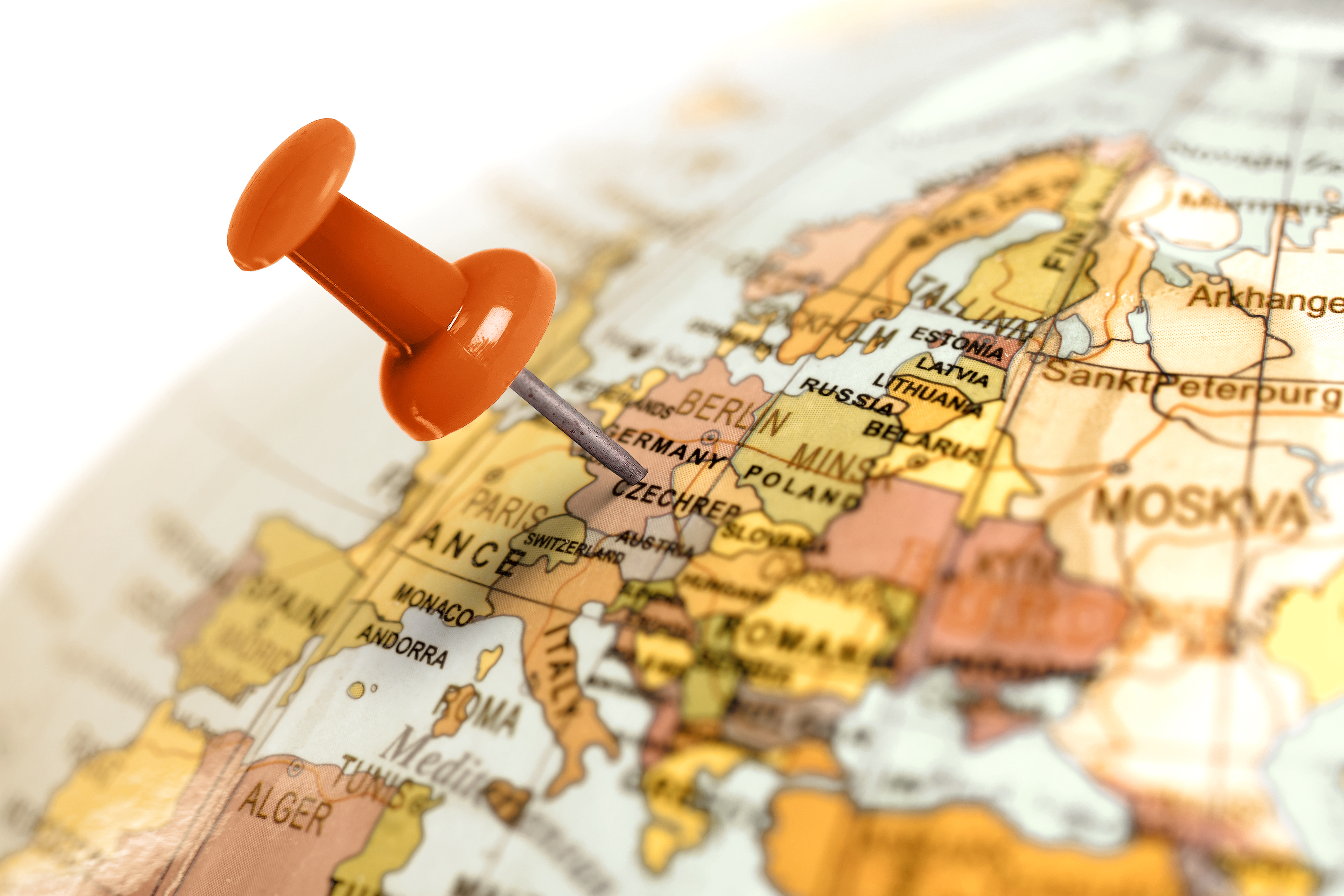 Germany is famous for its cultural history, medieval cities, unbelievable architecture and beautiful countryside.
Due to its size, Germany is a full tour on its own, but why limit yourself to one country? Germany's location provides an exceptional combination of opportunities with Holland, Belgium and France to the west — and Switzerland, Austria, Slovenia and the Czech Republic to the south.
Our Germany ice hockey tours center around the town of Fuessen, located in the mountains of Munich and regarded as the home of German ice hockey.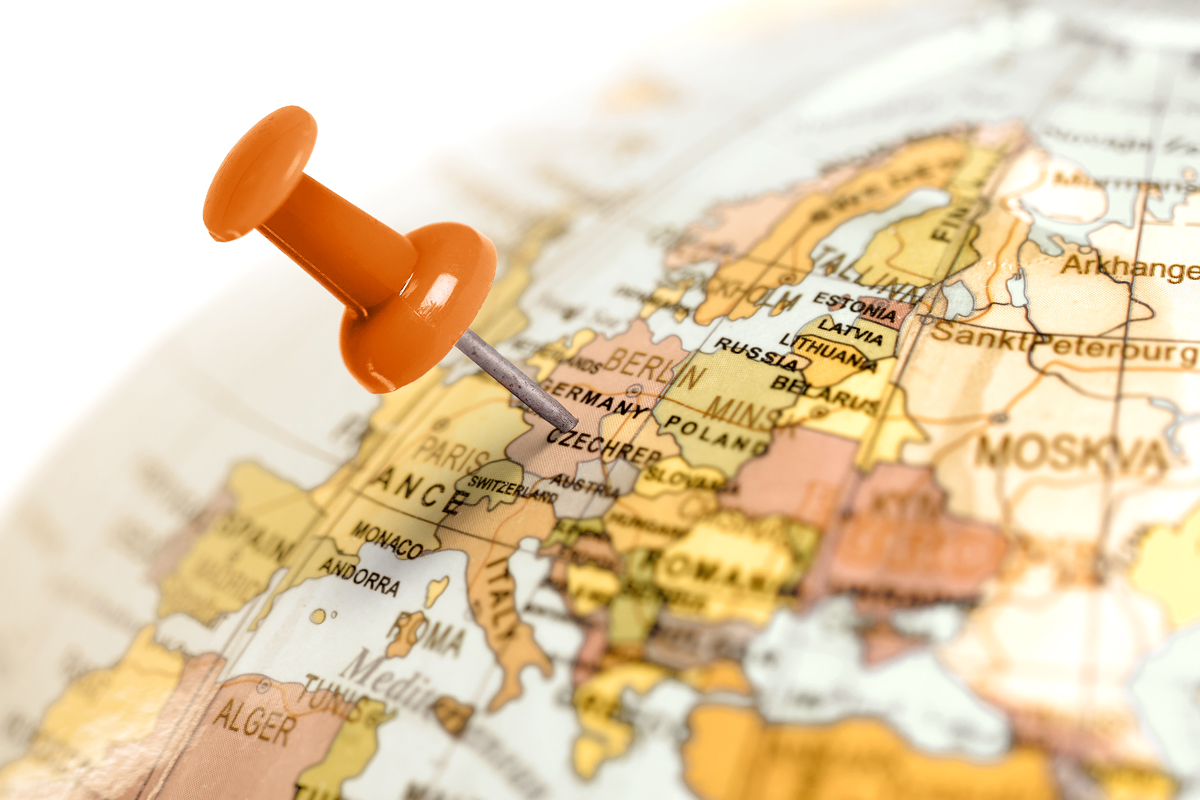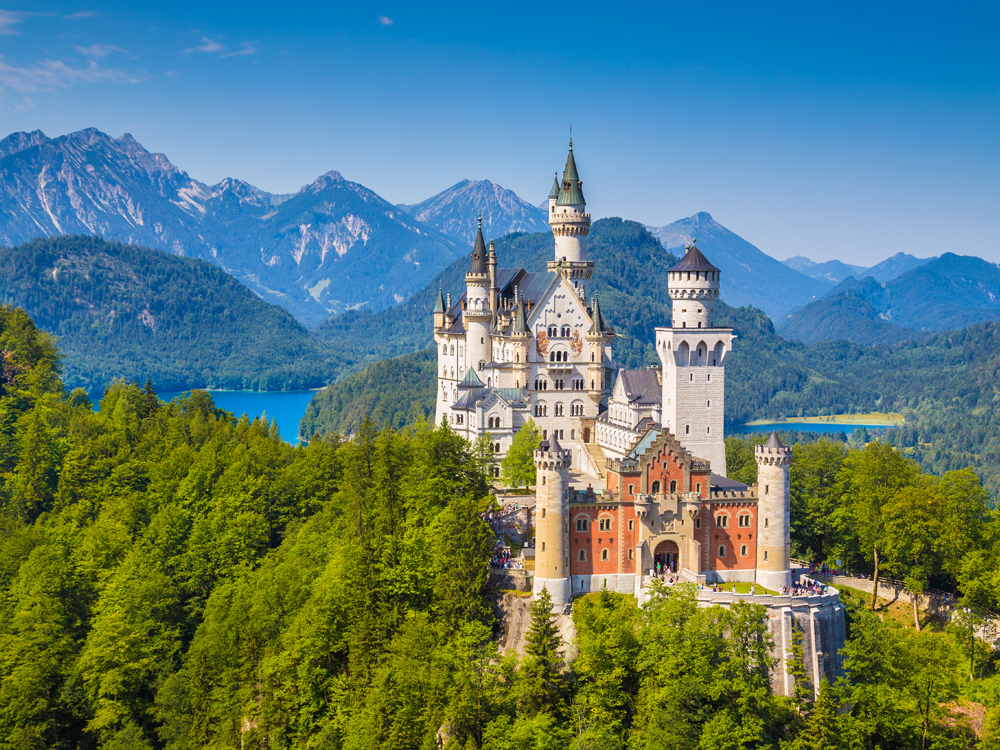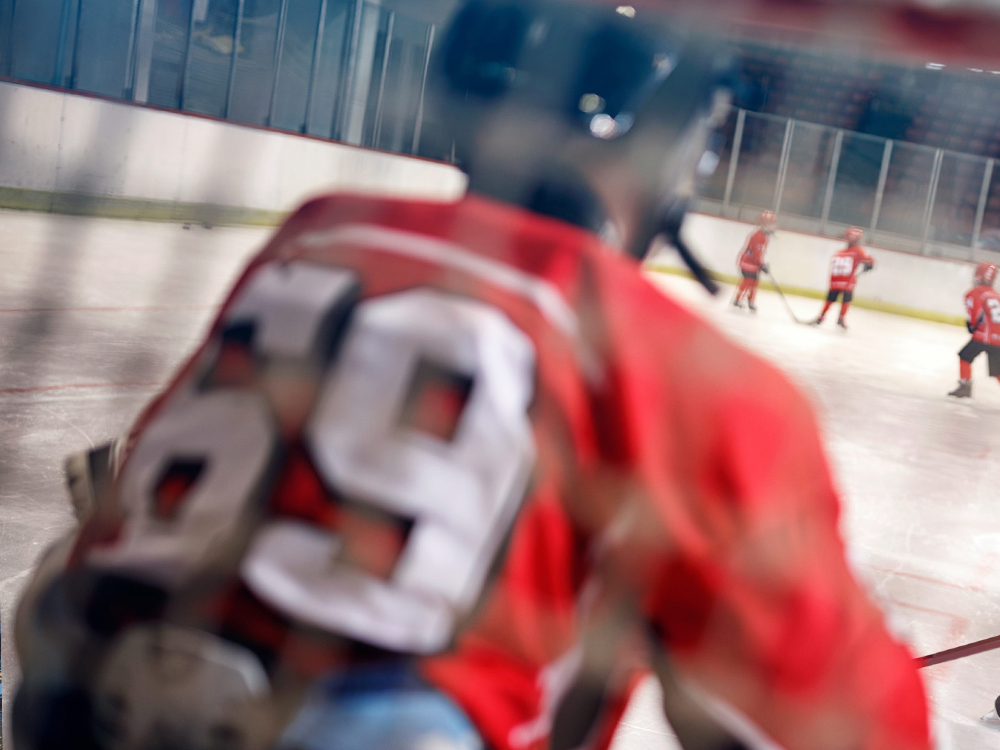 Get started planning your team's international tour today.