Helsinki Cup
The Helsinki Cup held in Helsinki, Finland is the third largest youth tournament in Europe attracting more than 850 teams from 28 countries.
Helsinki is the capitol and largest city in Finland. It is located 50 miles north of Talinn, Estonia and 250 miles northwest of Stockholm, Sweden
In 2012, Helsinki was chosen to be the World Design Capital and has been called the most livable city in the world by a number of international publications.
TOURNAMENT DATES
July 8-13, 2019
Eskils Cup
The Eskils Cup in Helsingborg, a coastal Swedish city, boasts more than 80 outstanding grass fields and 11 artificial turf fields. Each year, more than 700 teams from 12 nations participate in the event. The location offers a sparkling showcase of rejuvenated waterfront properties, great restaurants, lively cobbled streets, and lofty castle ruins.
TOURNAMENT DATES
July 30 – August 2, 2020
Norway Cup
The Norway Cup, held in Oslo, is the largest international youth football tournament in the world with more than 1,630 teams participating in the event.
The opening ceremony is a magnificent spectacle with more than 20,000 spectators in attendance. There is live entertainment and many games are broadcast live on Norwegian Television.
TOURNAMENT DATES
July 26 – August 1, 2020
Cup Number One
Cup Number One is held in Frederikshavn, Denmark which is located on the northeast coast of the Jutland peninsula in Northern Denmark.
More than 200 teams from 20 nations attend Cup One and many teams use the tournament as a warm-up for one of the larger Danish or Swedish tournaments.
Frederikshavn claims one of the best beaches in Denmark called Palm Beach.
TOURNAMENT DATES
July 8-13, 2019
Kronberg Cup
The Kronberg Cup, a smaller Danish tournament is usually the latest summer soccer tournament scheduled in Denmark and a great way to conclude a tour.
The tournament is held in the town of Helsingor, the largest town and main shopping destination in North Zealand. It is famous for Kronborg Castle where William Shakespeare's Hamlet is set.
The Kronberg Cup hosts more than 370 teams from six countries and features an opening ceremony with a giant parade and multiple entertainment options, with Kronberg Castle serving as the backdrop.
TOURNAMENT DATES
August 9-11, 2019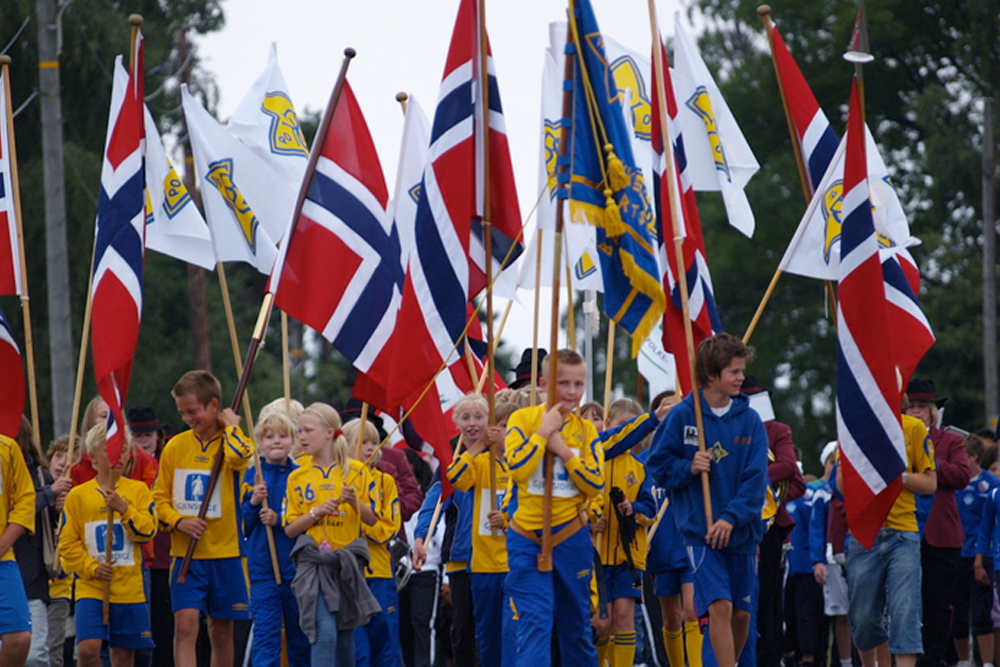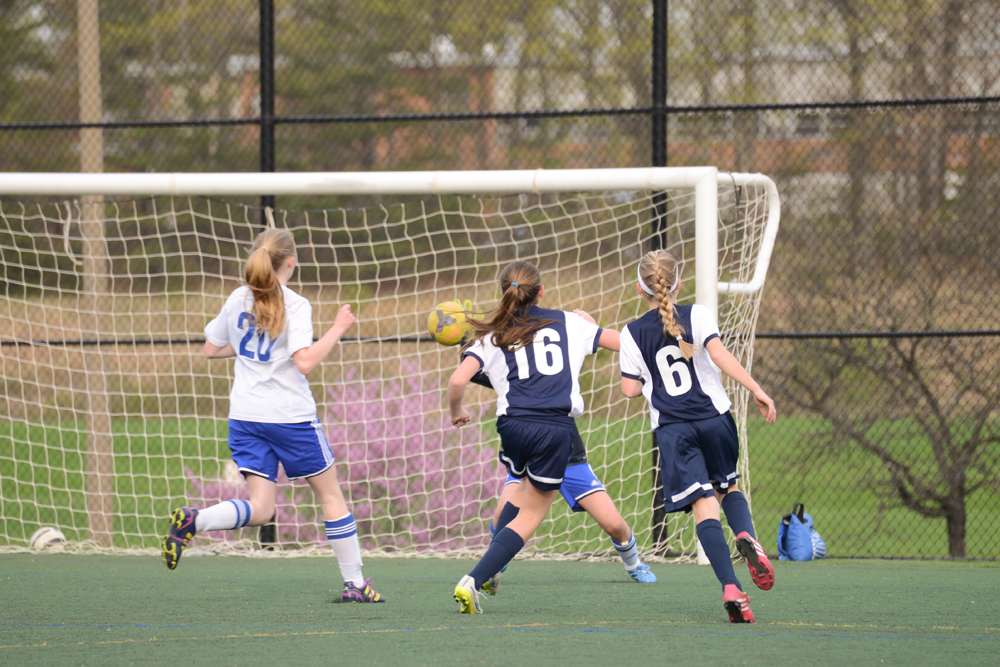 Get started planning your team's international tour today.