The Paris World Games began in 2015 and now features more than 216 teams from 30 countries. Played at venues around Paris on 13 artificial turf fields, the Paris World Games combine playing in a FIFA World Cup host city with the irresistible attraction that Paris casts on youth and adults all around the world.
All participants are allowed unlimited use of the Paris public transportation system and free entry to many of the local museums. You are ideally located to experience great soccer and to visit some of the world's top tourist attractions such as the Eiffel Tower, Notre Dame, Arc Des Triomphe and the Louvre.
TOURNAMENT DATES
July 6 – 12, 2019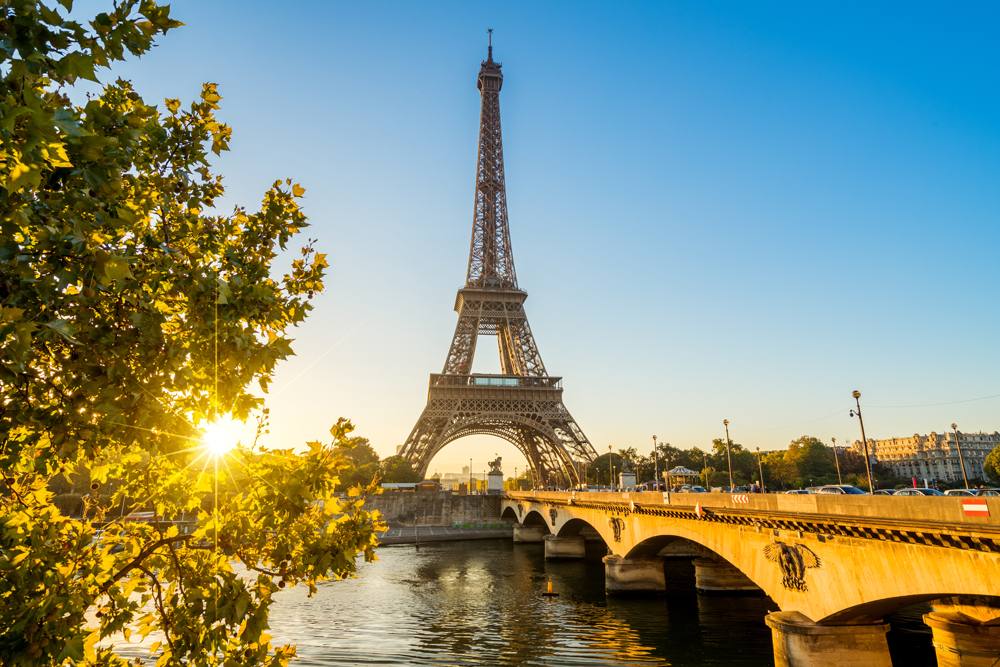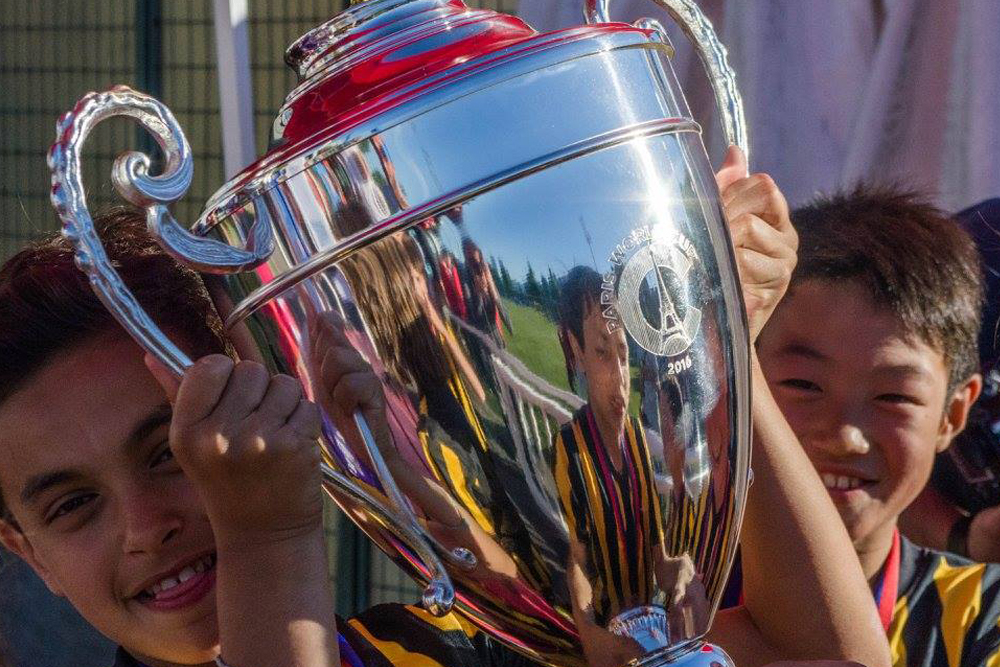 Get started planning your team's international tour today.