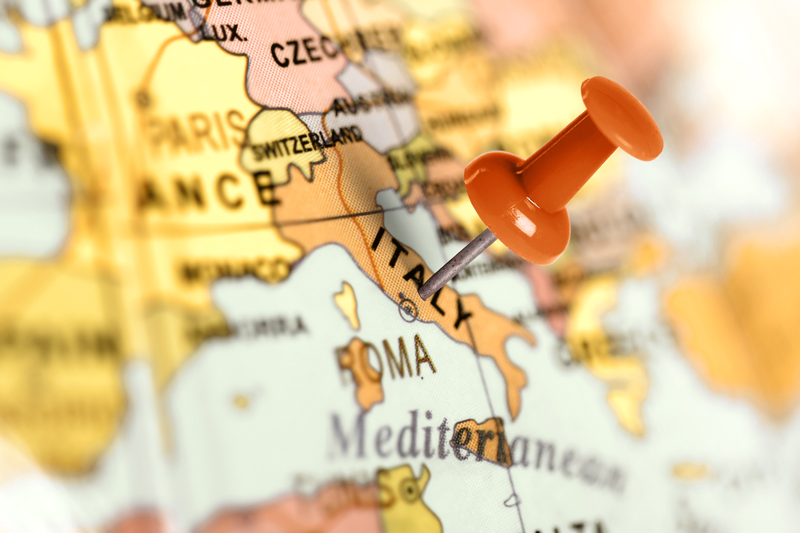 SPAIN, ITALY, PORTUGAL and SLOVENIA offer rich and unique cultures, lively cities, beautiful countryside and friendly inhabitants. Rome, Florence, Lisbon, Ljubljana, Madrid and Barcelona are on many travelers' itineraries, but these are just a few of the destinations that Spain and Italy have to offer. Italy has more history and culture packed into it than many other countries combined.
Our base in Southern Europe is Barcelona located on the beautiful Costa Brava Coast. We offer games, training and cultural opportunities in Spain, Italy, Portugal, Southern France and Slovenia. With contacts at FCB and other top clubs in the region we can make sure your team receives top-level training and games.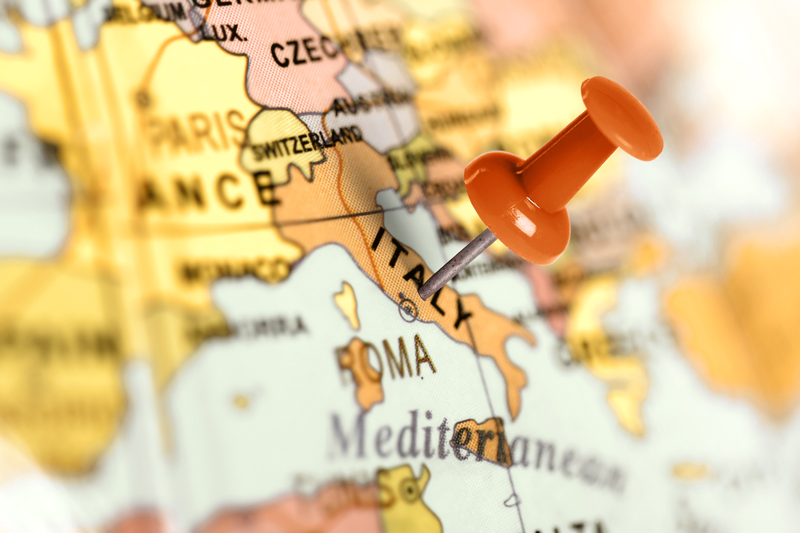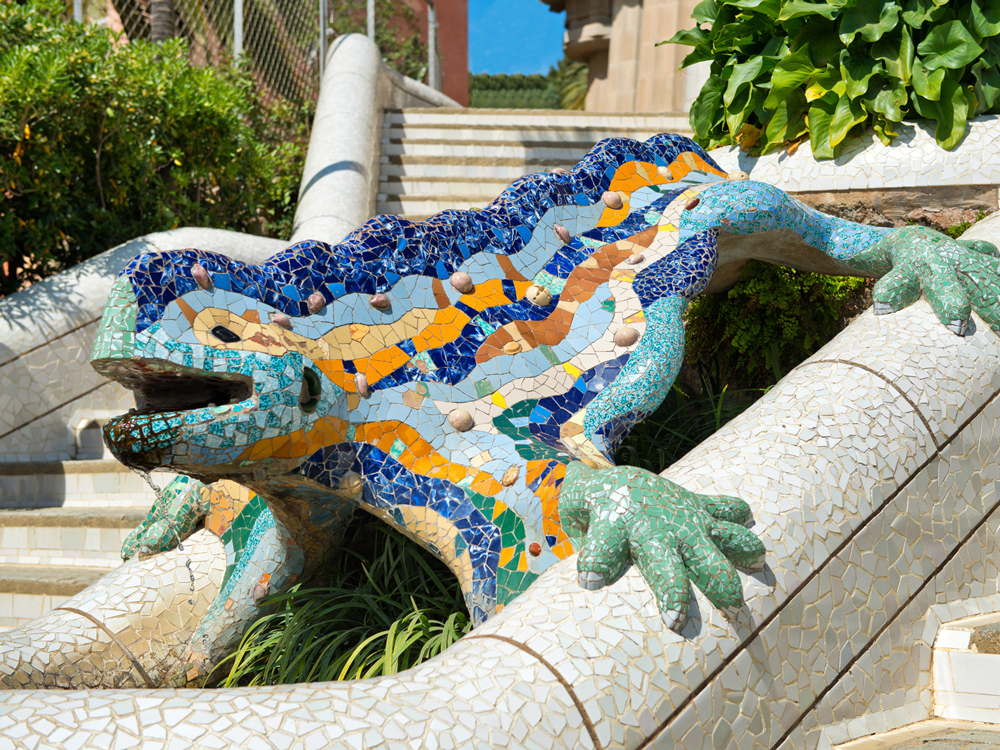 Get started planning your team's international tour today.