Our youth tours combine training opportunities, tournament play (schedule dependent) and friendly games with a wide array of social and cultural experiences.
Teams can decide if they would like to play in an international tournament, friendly matches, train with their own coach, or train with a professional coach from the area they are visiting. Teams can also select single or multi-country tours, multi- city packages, sightseeing tours and cultural experiences.
We can accommodate all levels of youth teams from C-level to AAA.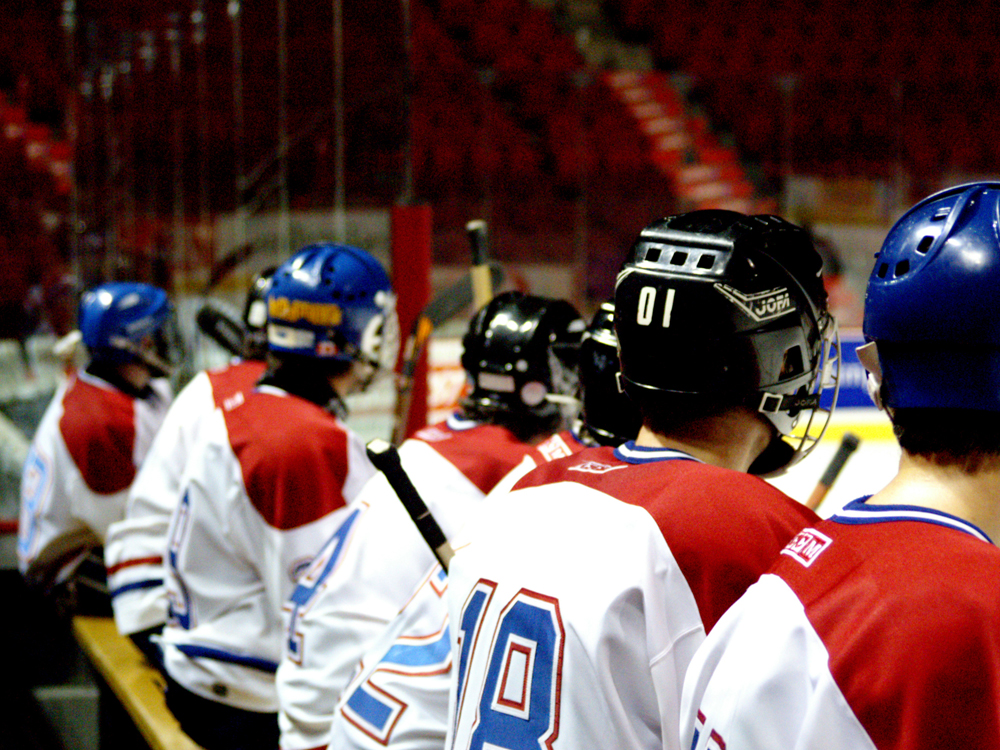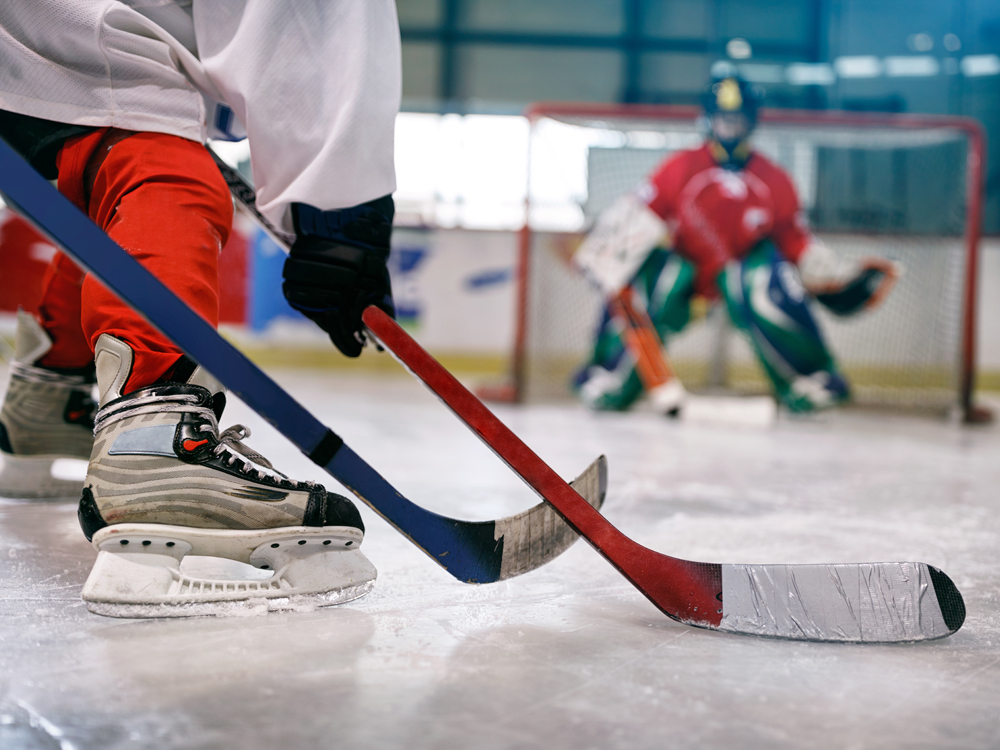 Get started planning your team's international tour today.