McMurray Hatchery 2022 England Poultry Tour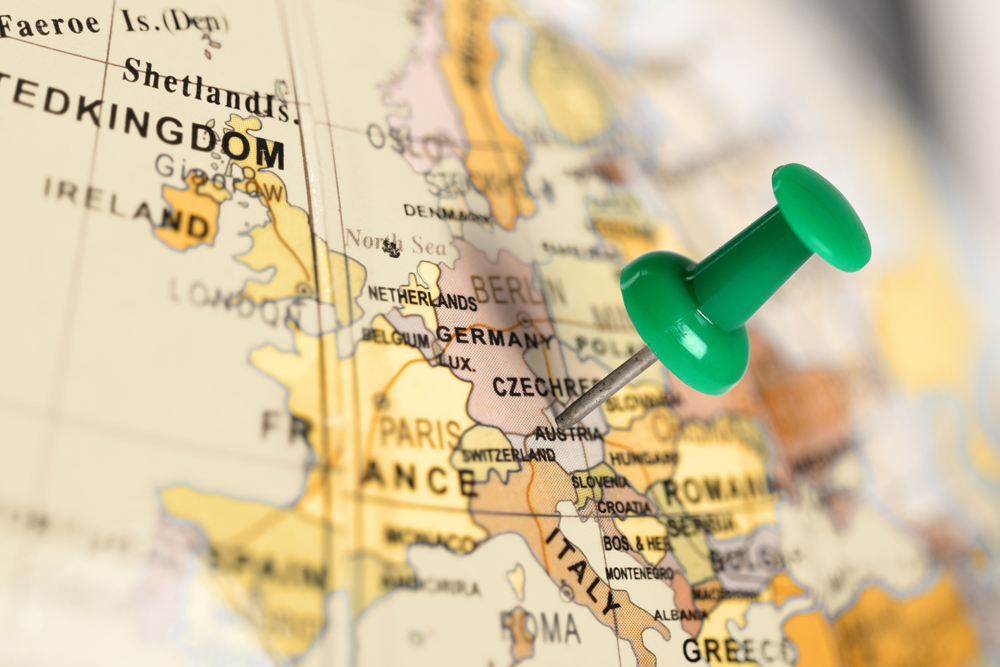 Travel and Play is proud to partner with Murray McMurray Hatchery for their first ever international poultry tour.

Join fellow poultry enthusiasts in November/December 2022 for an educational, cultural, and fun international poultry adventure hosted by McMurray Hatchery. Glean new insights and ideas from our creative neighbors across the pond who are incorporating poultry, gardens and sustainability into their backyards and small homesteads; visit unique urban and rural poultry farms; attend the Great Britain National Poultry Show; and experience some of England's cultural, scenic and historical treasures. In addition, McMurray Hatchery staff will be traveling with the group to offer their own insights and experiences and will act as a resource throughout the tour.
The tour begins in England's capital city of London — a cosmopolitan city full of history and grandeur. While in London visit Hen Corner and Mudchute City Farm and discover London-style backyard farming and urban flocks. Tour activities include a guided tour of London with photo stops at Buckingham Palace, the Houses of Parliament, and Trafalgar Square; entrance to the world-renowned Tower of London; and free time for sightseeing on your own.
The tour then heads North to the National Poultry Show in Telford. En-route visit Stratford Upon Avon — the home of William Shakespeare. At the National Poultry Show attend educational sessions, peruse vendor booths, and view the 7,000+ chicken, duck, goose, turkey and egg exhibits.
The last leg of the tour takes you to the county of Oxfordshire with a stop en-route at Warwick Castle. The City of Oxford is the county's crowning glory and home to the world-famous Oxford University — and for PBS viewers, Inspector Morse. While in Oxfordshire visit the Rare Breed Survival Trust and get a taste for the rural English countryside in the Cotswolds and their beloved limestone villages, where you will tour a variety of small holdings (homesteads), family farms and hatcheries, many of which are entirely free range.
The final day you will visit Stonehenge, perhaps the most famous prehistoric monument in the world, before transferring back to London for your return flight home.
Join us November/December, 2022 (dates confirmed December 2021) for this once-in-a-lifetime tour! Registration opens January 2022.
For more information on this tour, contact us by completing the form below:
Contact Travel and Play now to get started planning your team's international tour today.