Our adult hockey team tours combine exceptional ice hockey opportunities with a wide array of cultural experiences. Travel and Play has many international club contacts allowing us to match your team with comparable competition.
Our tours accommodate any and all levels of adult hockey, including college teams. Also available are number of recreational tournaments and tour options for Over 30/40/50 men's teams (U.S. adult hockey intermediate and bronze levels) and recreational and Over 30/40/50 women's teams (U.S. Adult Hockey silver and bronze levels).
Adult teams can play in exhibition or friendly games, or in a full or mini round-robin tournament (schedule dependent). Travel and Play tours offer access to training facilities, and all tours include sightseeing options and social events with the opposing team.
Sample Tour Itinerary – Germany & Austria
Sample Tour Itinerary – Iceland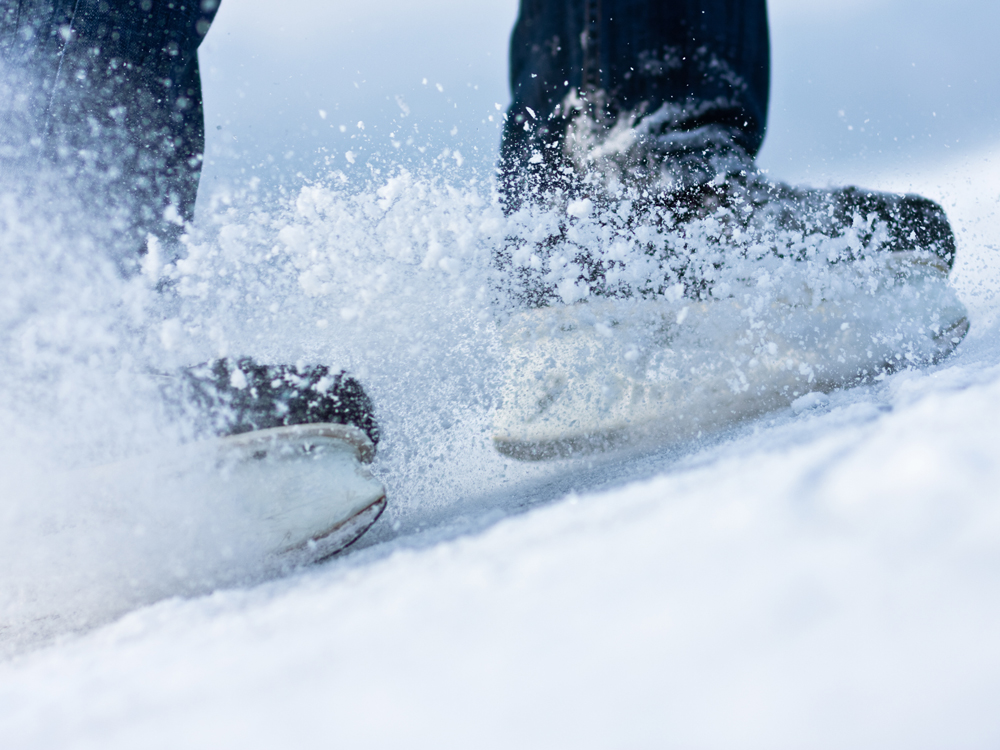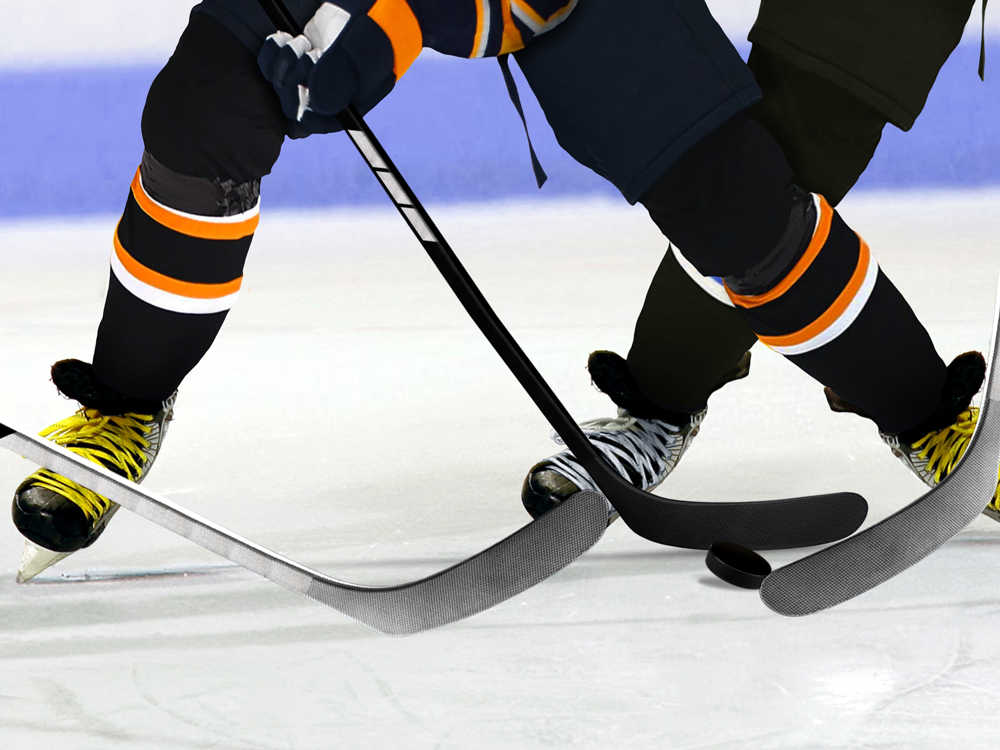 Contact Travel and Play now to get started planning your team's international tour today.