Travel and Play — Great Britain Tours for Soccer Teams
Known "as the home of soccer," Great Britain is one of Travel and Play's most popular destinations.
Great Britain — ENGLAND, SCOTLAND and WALES — offers an incredible variety of playing, training, and cultural opportunities. Our tour bases include Edinburgh, Glasgow, Manchester, London, and other select locations throughout Great Britain. Our game contacts range from professional to amateur clubs and can accommodate teams of all skill levels.
Great Britain is the perfect destination for an international soccer experience. We can provide great competition and a variety of cultural experiences. The region has much to see and an abundant history to explore. Optional activities include stadium visits to Wembley, Anfield, Old Trafford, Ibrox, or Celtic Park.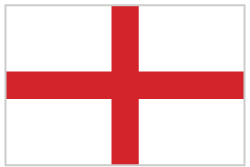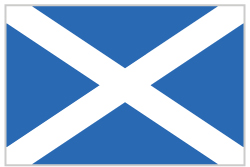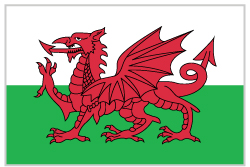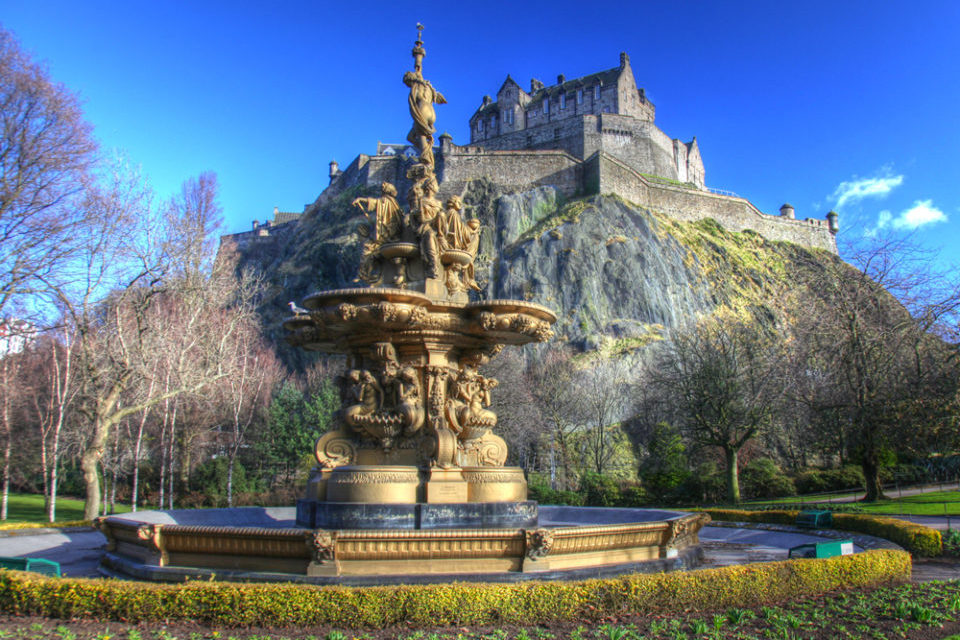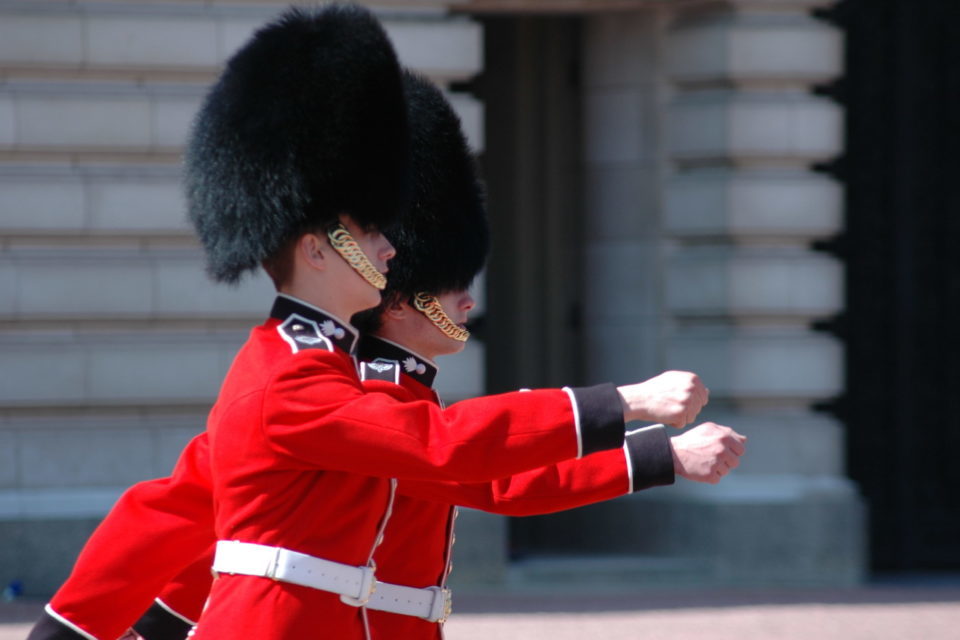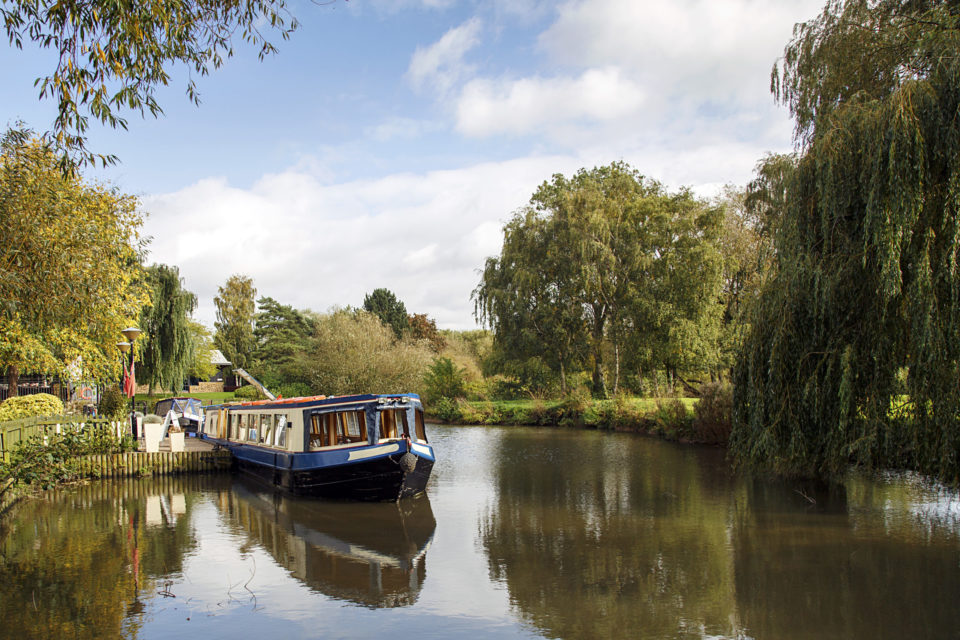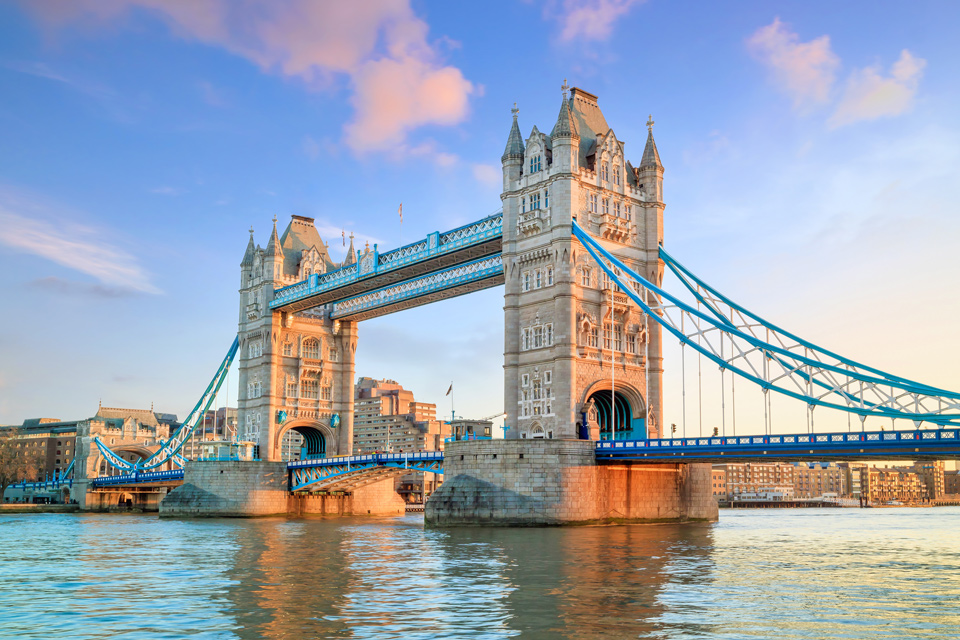 Contact Travel and Play now to get started planning your team's international tour today.