With over 30 years of experience planning international tours, Travel and Play's team has the expertise and worldwide support to create an unforgettable experience for your soccer team, hockey team, or cultural group.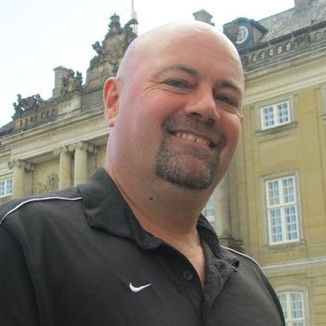 Barry Walmsley
Founder
Barry founded Travel and Play in 1987 and grew the company into one of the most respected, family-owned and operated sports and culture travel companies in the USA. With decades of tour planning experience, and an NCAA Division I background in soccer, Barry has forged partnerships and created contacts in many countries, which allows him to create the exceptional international tour opportunities that we offer today.
Barry prides himself on providing personal service and custom-built itineraries that set Travel and Play apart from the run-of-the-mill soccer vacation tours.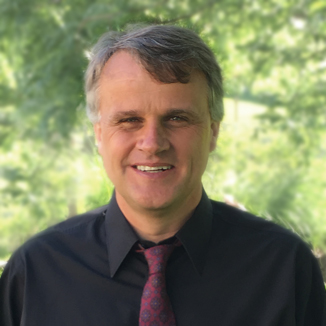 Ian Bradley
Director of Marketing and New Business Development
Ian has extensive experience in organizing international youth sport tours. As the State Director of Coaching of the Iowa Soccer Association for more than 20 years, Ian has traveled extensively with state and regional Olympic Development Program teams and arranged tours on four continents and in more than 20 countries. Ian's extensive coaching experience, qualifications and experience with teams traveling internationally enables him to assist and identify the best possible match-up games and playing opportunities for your team.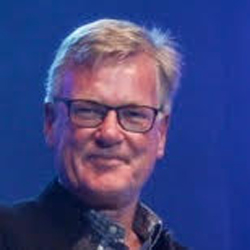 Sven Erik Jensen
Scandinavian Tour Coordinator
Sven Erick has organized international soccer tours to Scandinavia for more than 30 years. Sven coordinates Travel and Play tours in Denmark, Sweden, Finland, Norway and Northern Germany. His soccer contacts in Scandinavia are unrivaled, which allows him to easily find comparable competition and create unique experiences for your team. Sven is very proud of his Danish heritage and the fact that Denmark is consistently ranked as the "happiest country" in the world.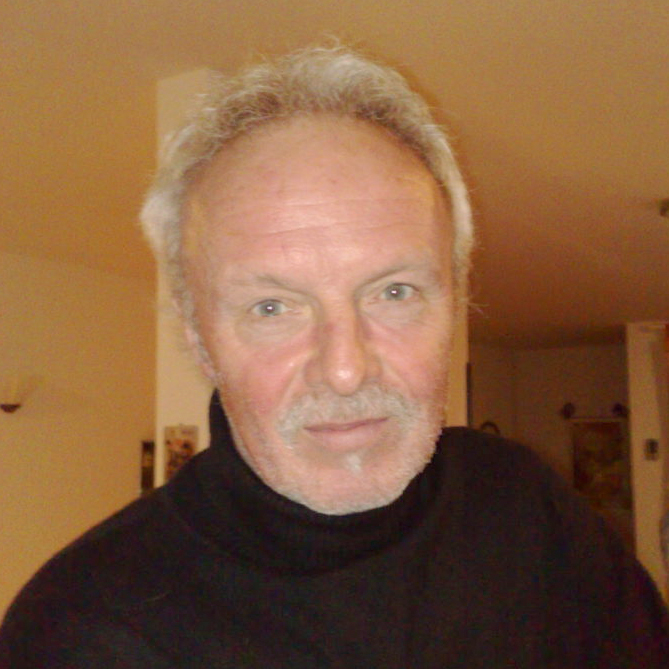 Bernd Matthes
Central and Eastern Europe Tour Coordinator
Bernd Matthes is based in Muenster, Germany. He coordinates Travel and Play soccer tours to Germany, Switzerland, Austria, Czech Republic, Hungary, Belgium, Netherlands and Northern Italy. Bernd is a qualified teacher, speaks seven languages and played professional soccer in Germany. He prides himself in knowing the cultural significance and history of every country, city and town he visits.
Let Travel and Play's experienced team plan the trip of a lifetime for your team or group.
Contact Us
Let Travel and Play's experienced team plan the cultural trip of a lifetime for your group.
Contact Us