The Rey Cup located in Reykjavik, Iceland, was first held in 2002 and is the largest and most prestigious youth soccer tournament in Iceland. All accommodation options are located within walking distance of the facility, providing the tournament with a festival atmosphere.
The tournament is hosted by Throttur Reykjavik FC, and close to 100 teams participate in the tournament each year. Teams from over 60 countries have participated in the event since 2002 and it offers multiple levels of play attracting teams from both professional academies and club teams.
When matches are complete each evening there are a variety of social events organized by the tournament committee for players, parents, team leaders and coaches. In addition, each Travel and Play tour includes the opportunity to visit some of Iceland's cultural and historical treasures such as Gullfoss, Thingvellir and Geysir.
TOURNAMENT DATES
July 24 -28, 2024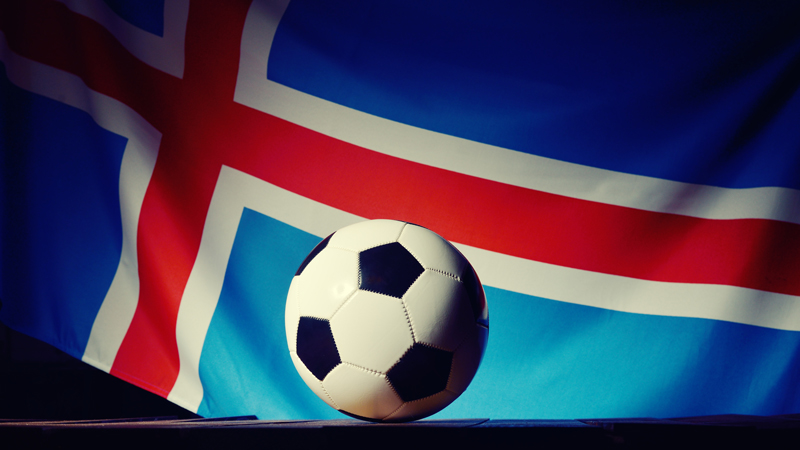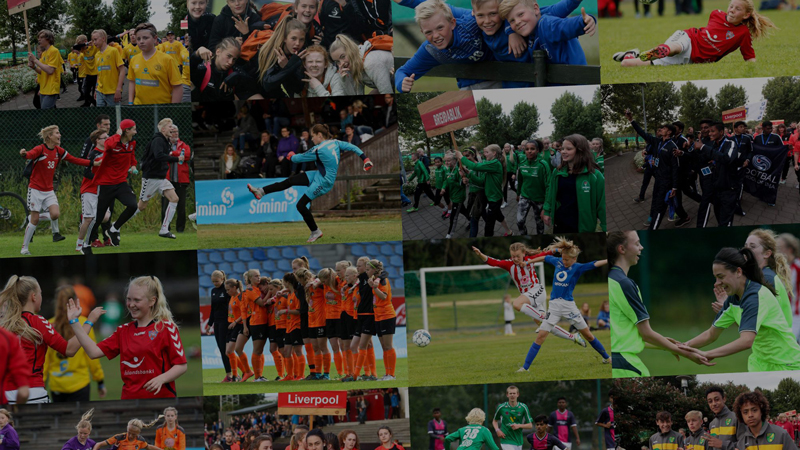 Contact Travel and Play now to get started planning your team's international tour today.