Located in the small town of Vildbjerg in northern Denmark, the Vildbjerg Cup is the fourth largest tournament in Europe and is one of the largest sports events in Denmark.
More than 750 teams and 10,000 plus players participate in the tournament each year. They are accompanied by more than 15,000 family members and supporters staying in town. Games are played on 44 beautifully maintained grass pitches.
This is a community-based event where more than 1,000 volunteers spend 4 days of their summer holidays organizing and running this popular tournament. The whole town turns out to watch the opening ceremony parade.
TOURNAMENT DATES
July 27 – July 31, 2022
"The Vildbjerg Cup was a fantastic experience! We had the opportunity to play on some of the finest grass fields we have ever played on against teams from around the world. Travel and Play were exceptional with the preparation for our trip, from the first meeting until the flight home. During our time overseas we had a representative with us at all times. They were tremendously organized and very well informed with any questions we had. There was an itinerary in place for each day of our trip that was loaded with activities specific to the culture and local towns we stayed in."
Matt Ream
Technical Director
Des Moines Soccer Club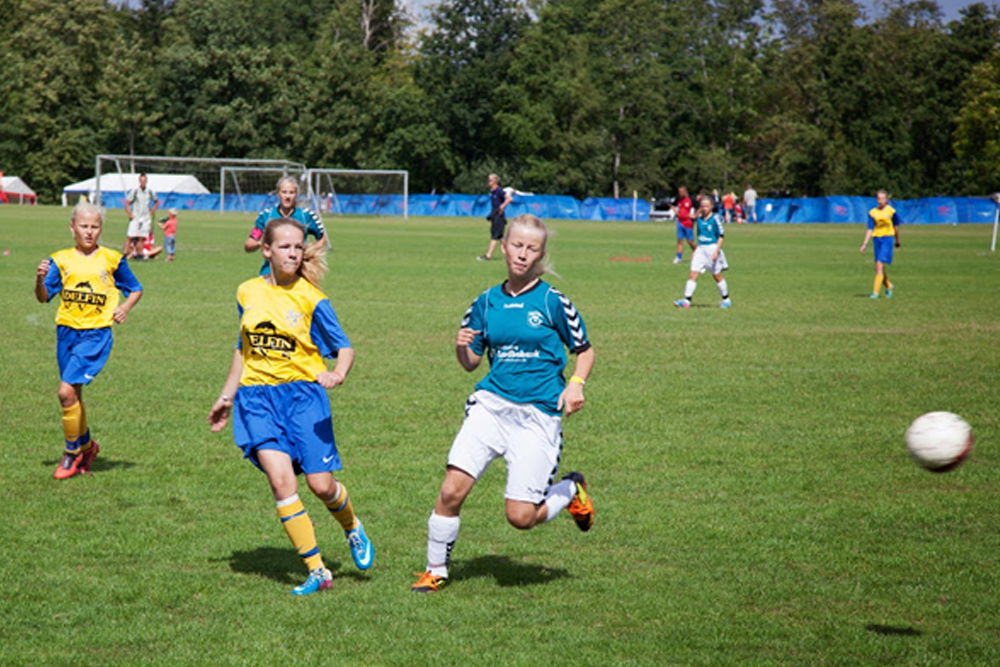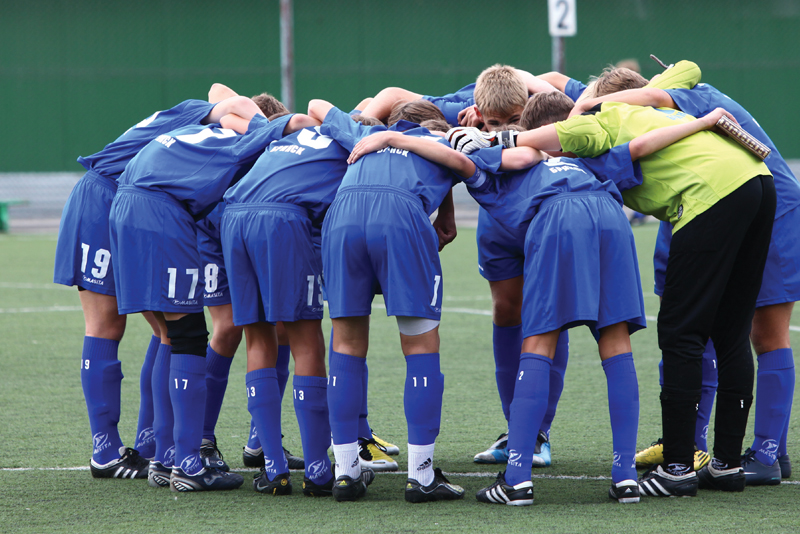 Contact Travel and Play now to get started planning your team's international tour today.