The Eskils Cup held in Helsingborg, Sweden, boasts more than 80 outstanding grass fields and 11 artificial turf fields. Each year, more than 700 teams from 12 nations participate in the event. The location offers a sparkling showcase of rejuvenated waterfront properties, great restaurants, lively cobbled streets, and lofty castle ruins. The event runs at the same time as the HX festival, which features more than 50 bands from all over Europe.
TOURNAMENT DATES
August 4 – August 7, 2022
"The Eskils Cup was an amazing experience for the Sporting Iowa East Soccer Club. Helsingborg is a great city, offering an abundance of activities for players and family members to keep them busy throughout the duration of the trip. We played at some awesome complexes and competed  against teams from around the world. Travel and Play were exceptional in organizing every aspect of the trip . Our tour was loaded with soccer activities and culture excursions  in every town we stayed in. I highly recommend Travel and Play and Barry and Ian for all your international tours."
Paul Dayrell
Director of Coaching
Sporting Iowa East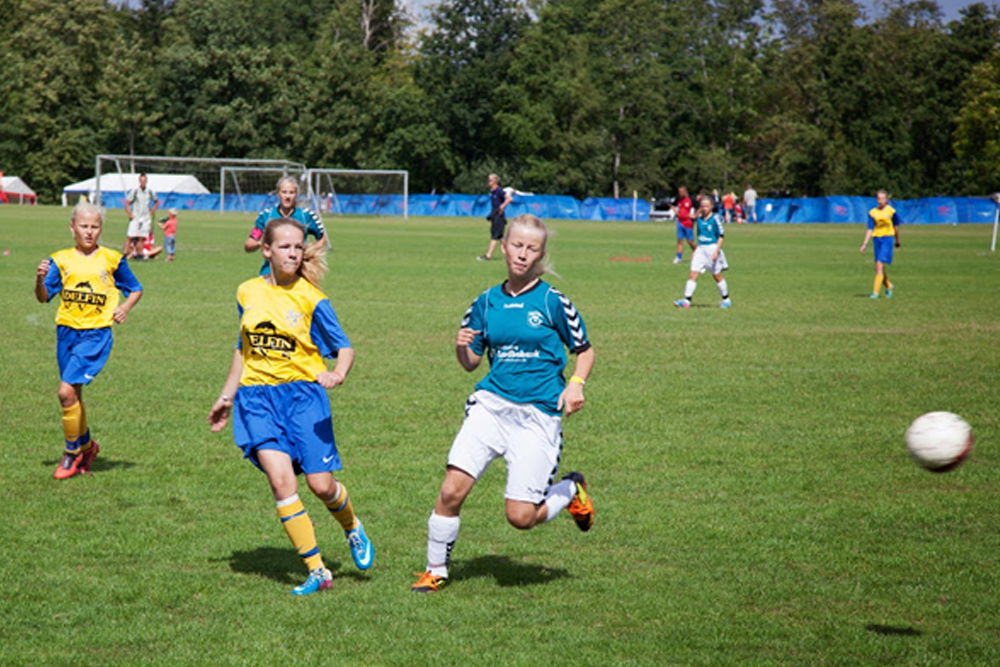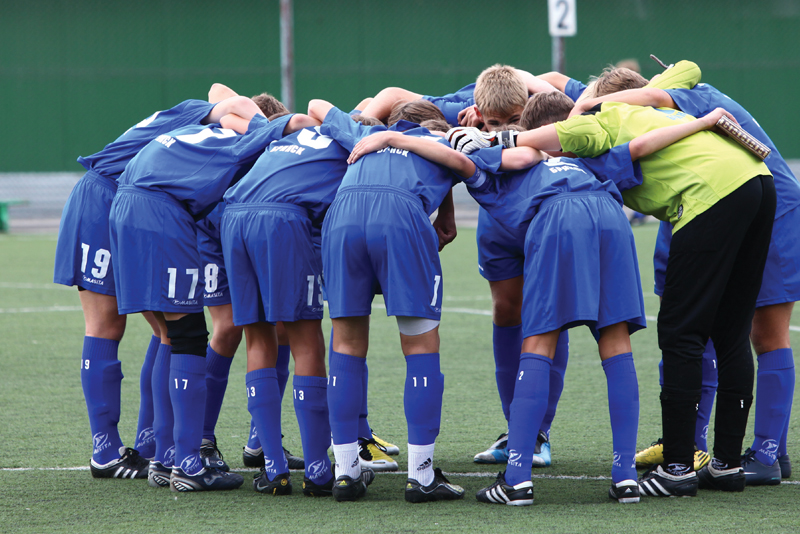 Contact Travel and Play now to get started planning your team's international tour today.