Individual Travelers/Guest Players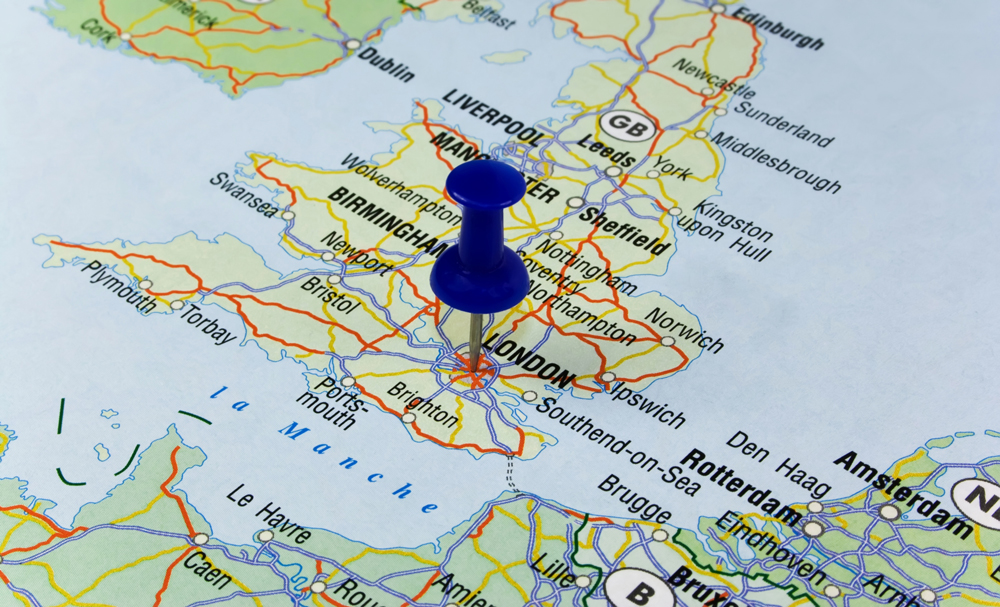 Travel and Play organizes European soccer tours for approximately 80-90 soccer teams each year. Many teams have open spots on their roster and are in need of guest players to fill out their roster and join them in Europe.
If you are interested in traveling to Europe to play soccer but do not have a team to travel with, please fill out our Contact Us https://travelandplay.net/contact/ form. Complete the form with your full name and e-mail address, and in the message field include your birth year, current playing level and dates when you would like to travel (month and year). Occasionally we have multiple players needed for the same team. If there are other players you would like to be partnered with,  please include that information in the message section.
As we have teams looking for players, we contact individual player applicants to see if there is a good fit.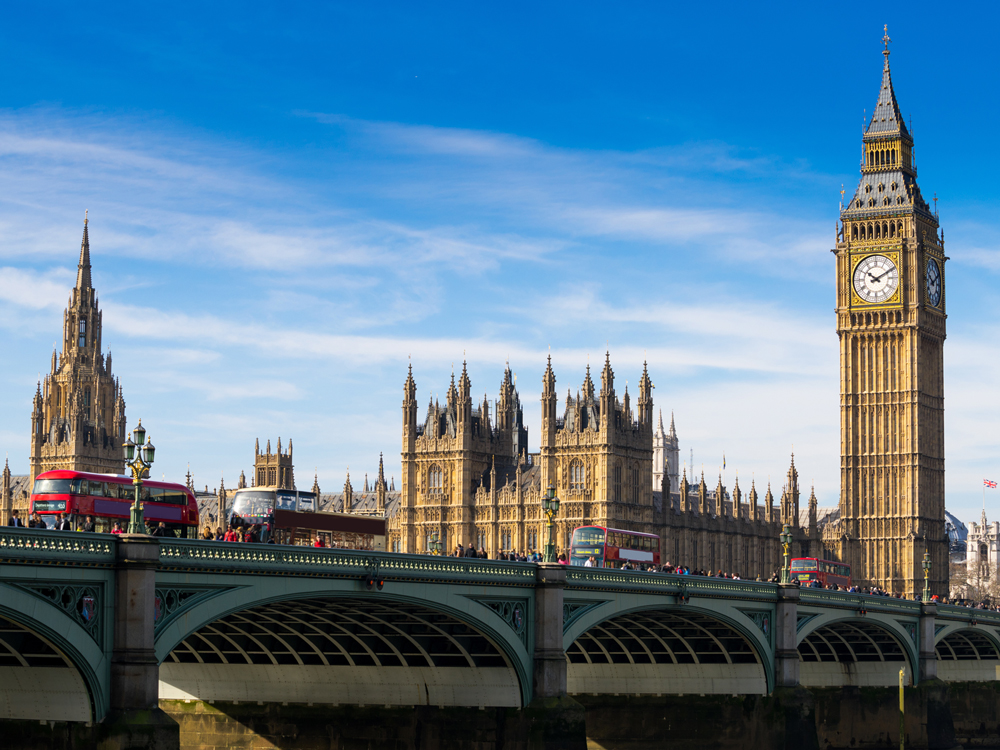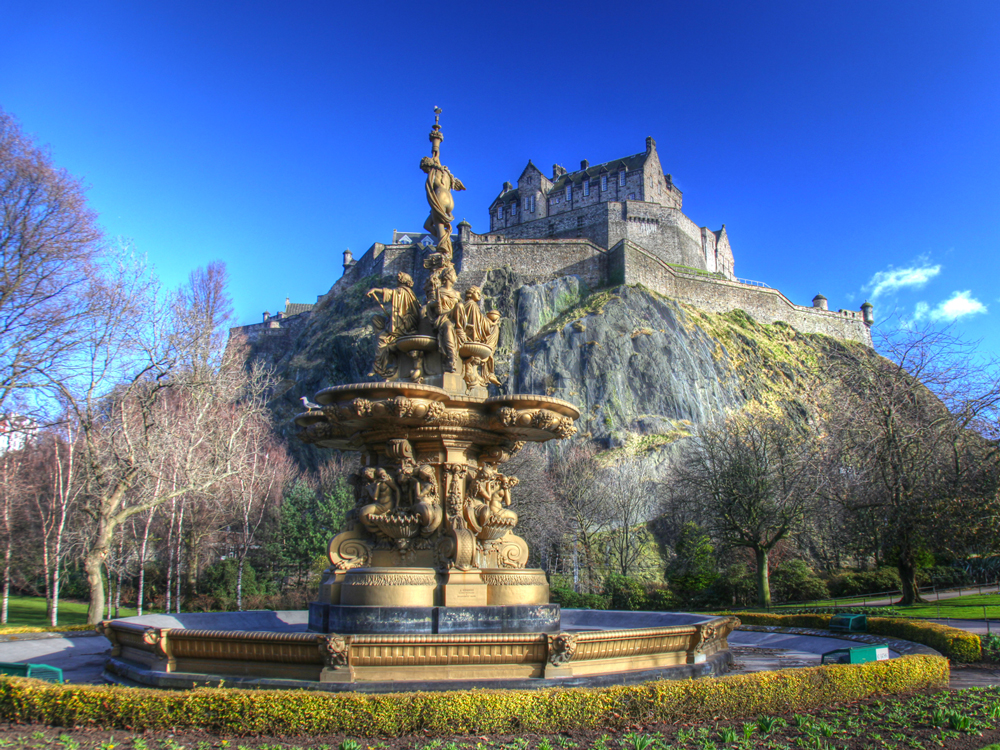 Contact Travel and Play now to get started planning your team's international tour today.