Travel and Play — International Tours for Soccer Teams
Expand your soccer team's horizons and experience new challenges with a European trip hosted by Travel and Play. Our professional network with top European soccer tournaments — coupled with our long standing relationships with leading professional, amateur, and recreational coaches — creates a proven formula for an extraordinary international experience.
Travel and Play can accommodate the needs of teams at all levels of play. We work with NCAA Division I, II, III, CCAA and NAIA college programs, US Soccer Development Academy teams, Olympic Development Programs, competitive and recreational youth clubs, high school, and adult teams.  With our wealth of experience and a dedicated team that focuses on your specific needs, we build customized tours to ensure a fulfilling experience for all participants.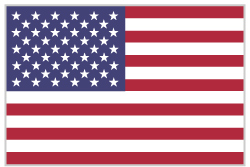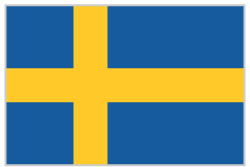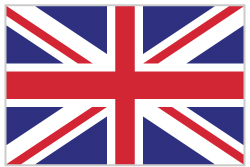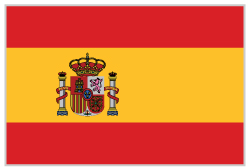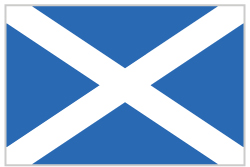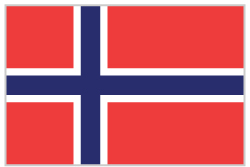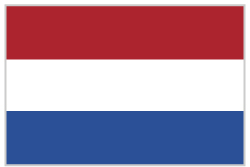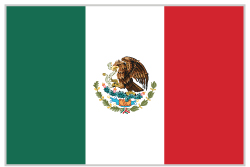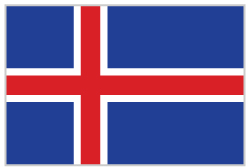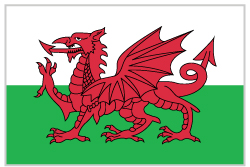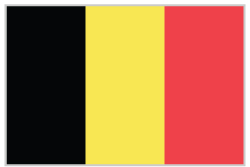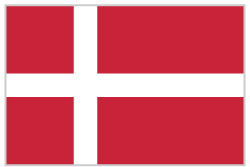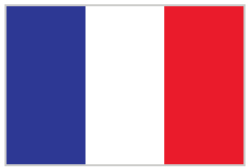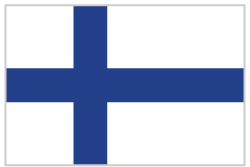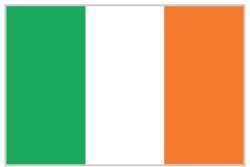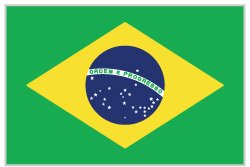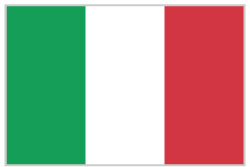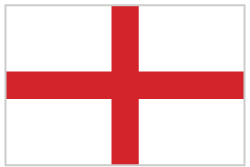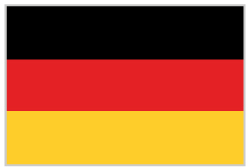 See what our customers have to say about Travel and Play:
"Our Germany, Austria, Switzerland, Italy trip by Travel and Play was a quality experience for our program. The training facilities we used were exceptional and the chance for our players to face some of the top women's teams in Europe — including the Swiss Under-23 National Team — was a great opportunity for them. Our players also toured Neuschwanstein Castle, Lake Como, Munich and Milan. This was a once-in-a-lifetime opportunity for our players."
MARK FRANCIS, Head Women's Soccer Coach, University of Kansas
"Ohio North Olympic Development Program has been traveling to Europe with Travel and Play for over 20 years. Perhaps the most gratifying testimonial is that, over the years, multiple families have taken multiple trips as siblings have worked their way through the program. The pre-trip planning, quality of games and day-to-day organization is outstanding. Travel and Play does a fantastic job covering all the details."
TOM TURNER, State Director of Coaching, Ohio Youth Soccer Association North
"Iowa Rush international tours are a life-changing experience for our players and their families. We play multiple games, experience different playing styles and attend professional soccer matches— however, these tours are more about the life experiences the players receive while in Europe. Being engulfed in other countries and cultures, and placing our players in an environment that is outside of their comfort zone, helps them to develop from a soccer perspective, and more importantly, helps to make them more well rounded individuals. Travel and Play does a truly exceptional job of planning our tours from start to finish and I would highly recommend them for all your international sports travel needs."
GREG HENNELY, Director of Coaching, Iowa Rush Soccer Club, Ankeny, Iowa