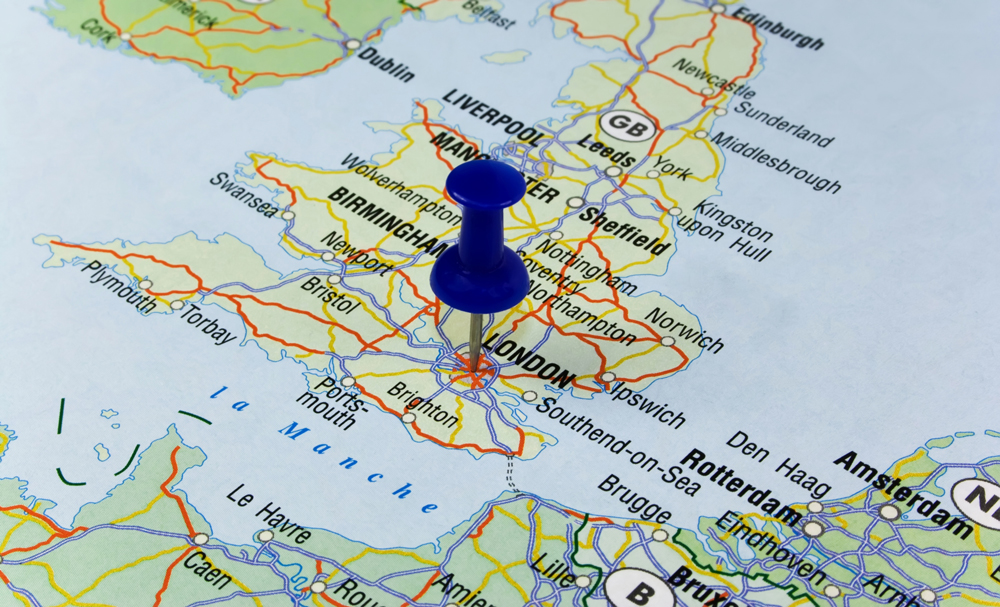 Iceland is a country of sharp contrasts — a place where fire and ice co-exist, and dark winters are offset by the summer's midnight sun. Iceland's island existence has created a country with a rich and vibrant culture.
Since the rise of a national competitive league in 1991, Icelandic ice hockey has seen a slow but steady rise resulting in an increasing Icelandic ice hockey culture. Many American and European teams visit Iceland, which is helping to increase the prominence of the sport.
Our Iceland ice hockey tours include the amazing Egilsholl ice arena, located in the capital city of REYKJAVIK and home of Bjornin Ice Hockey Club, and Akereyri in northern Iceland, home of Skautafelag Reykjavikur.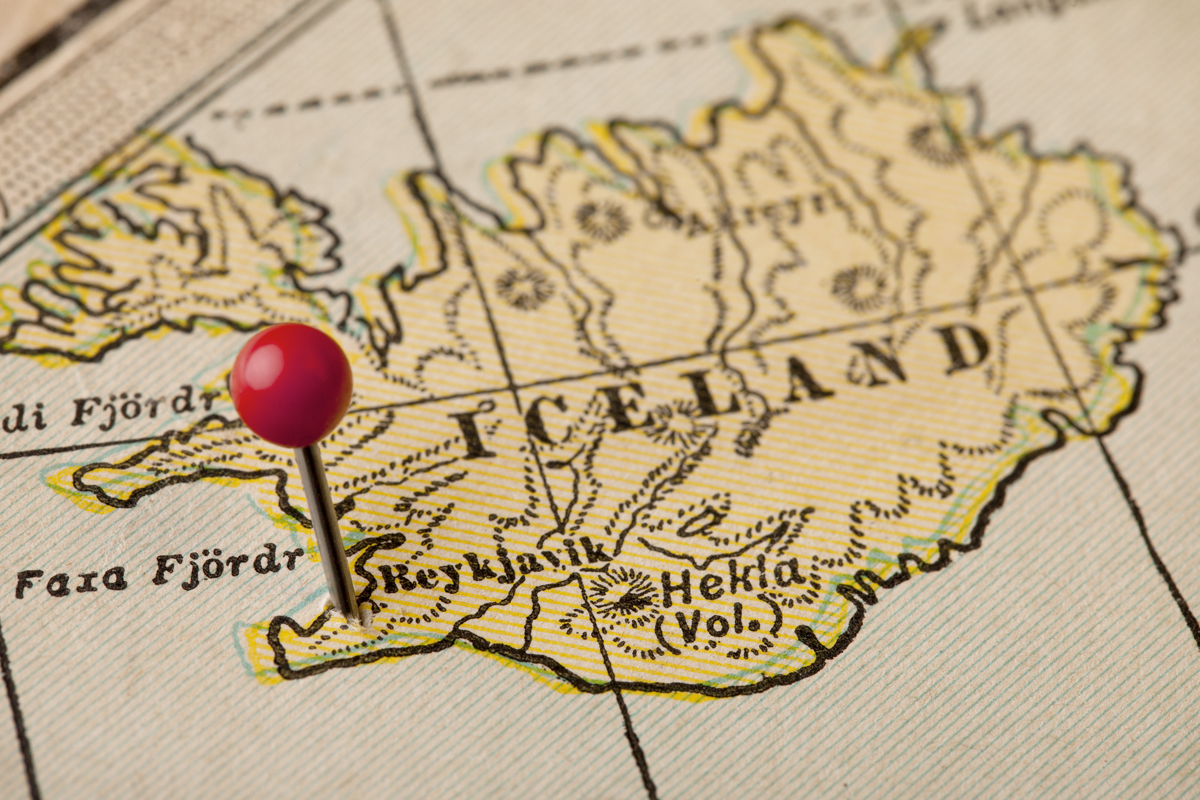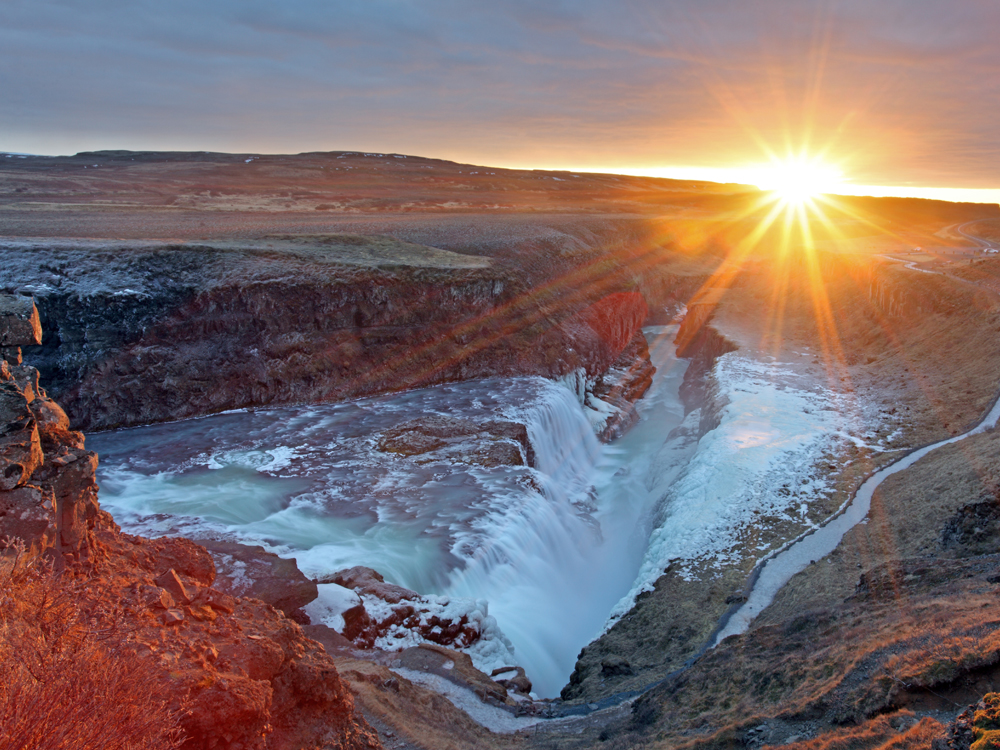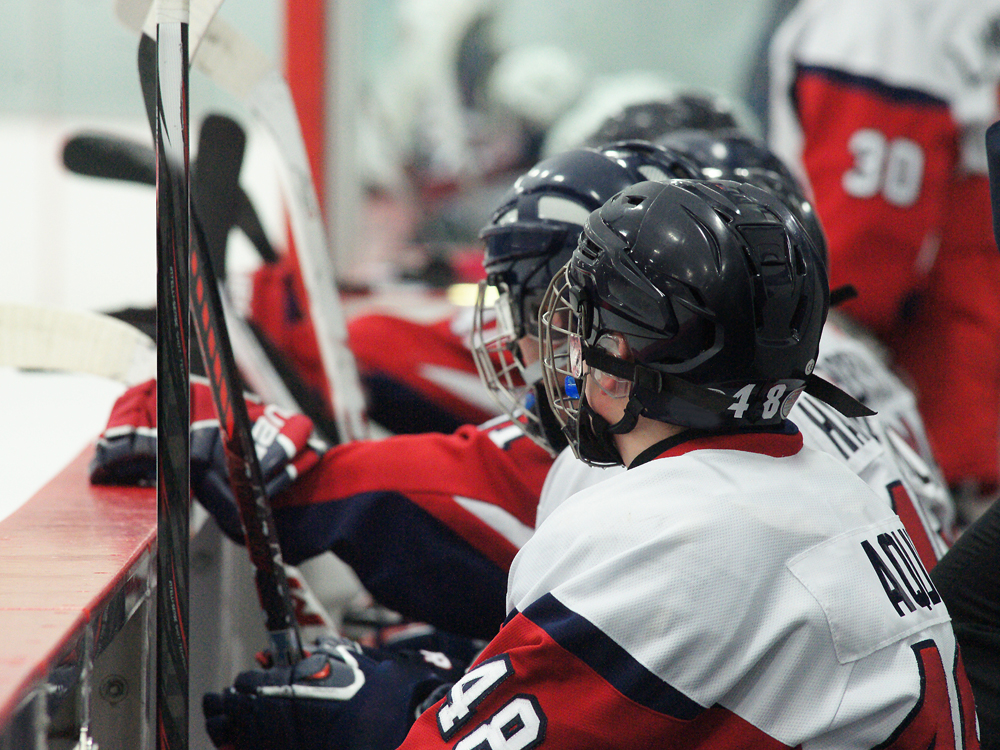 Contact Travel and Play now to get started planning your team's international tour today.