The first Piteå Summer games took place in 1990 with 169 teams. Since then the tournament has grown into the second largest tournament in Sweden with teams participating from more than 20 countries.
Piteå is located 600 miles north of Stockholm, and only 60 miles south of the Arctic Circle. This unique geographical location allows games to be played under the midnight sun which is a highlight for all participating teams. The tournament's opening ceremonies — a must-see event — take place in the center of Piteå with a fabulous parade and other awe inspiring entertainment.
Every year more than 38,000 people visit Piteå during the summer games.
TOURNAMENT DATES
June 28 – June 30, 2024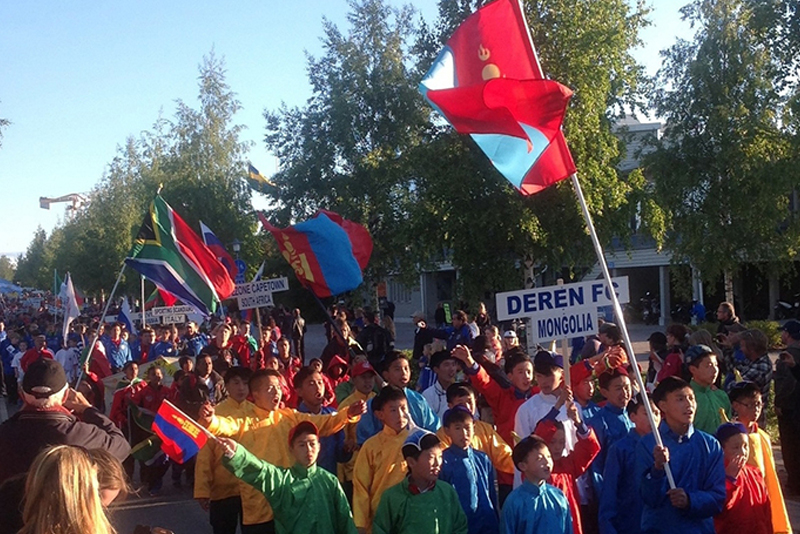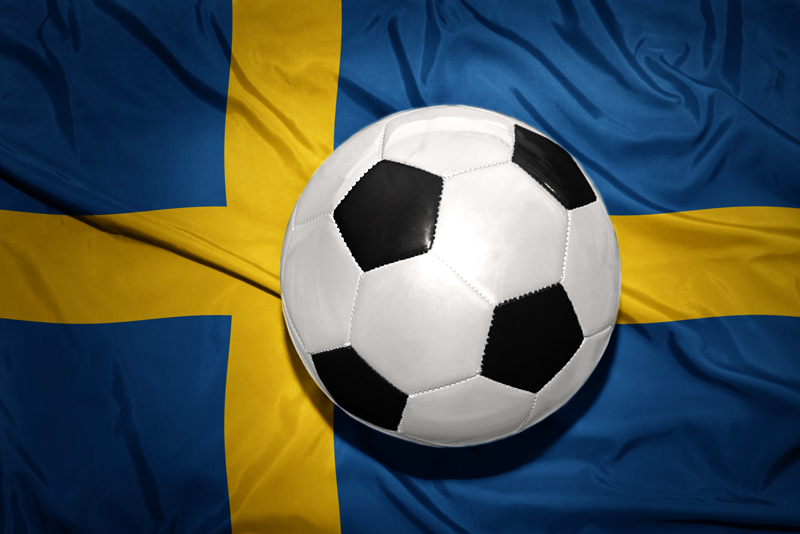 Contact Travel and Play now to get started planning your team's international tour today.