The Dana Cup ranks as one of the world's largest youth soccer tournaments. Established in 1982, each year more than 1,000 teams from 45 nations travel to this event, and more than 25,000 people attend. Overall, ninety-two different nations have been represented at the Dana Cup.
The tournament takes place in Hjorring, a tiny town situated in Northern Jutland — just a few miles from lovely beaches and conveniently located near the port of Frederikshavn. Tournament participants can enjoy the Farup Summerland Fun Park and the North Sea Oceanarium.
The tournament also has various social activities for participants to build global friendships, including an opening ceremony, leader meeting, Adidas sport tent, event area, aquatic center and disco.
TOURNAMENT DATES
July 22 – July 27, 2024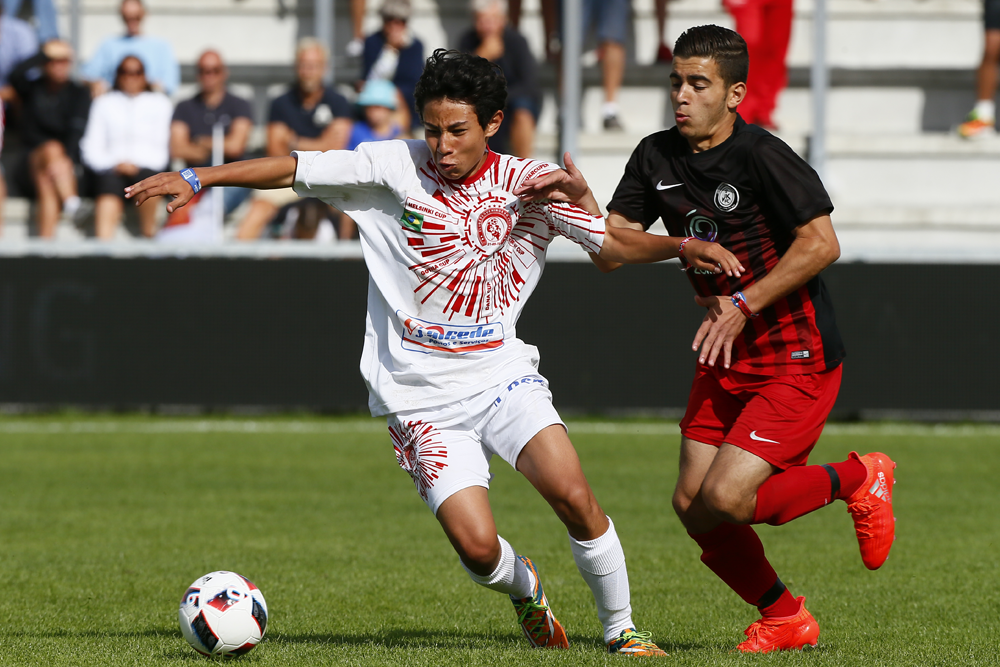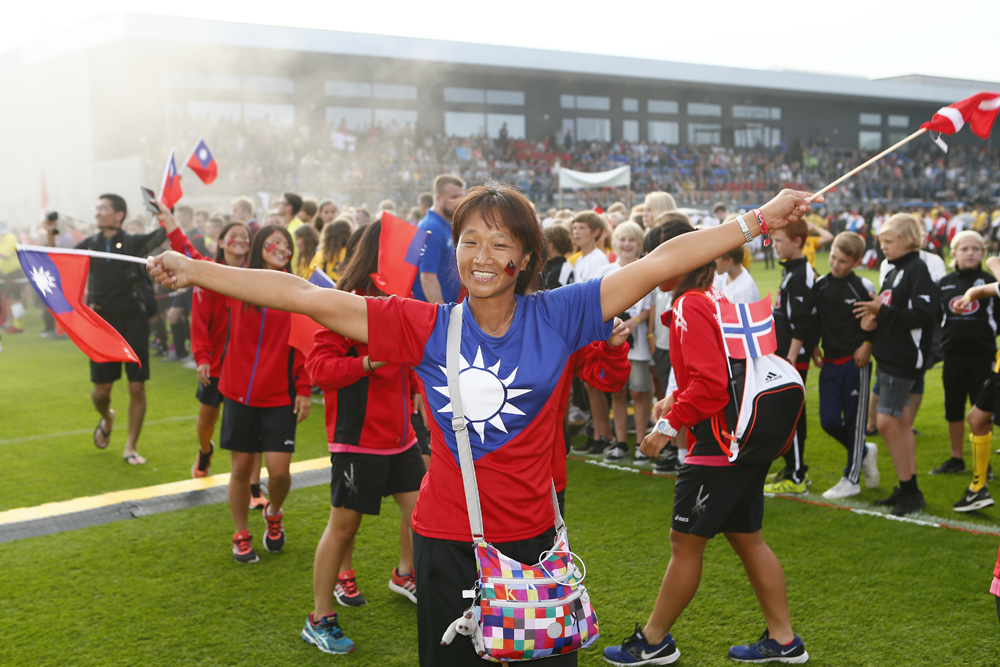 Contact Travel and Play now to get started planning your team's international tour today.