The Gothia Cup in Gothenburg, Sweden, was first held in 1975. It is the worlds largest, most prestigious and most international youth soccer tournament. Through the years, almost a million players from a total of 141 countries have participated in the tournament, which is hosted by local team BK Hacken. Each year, around 1,600 teams from 80 nations play 4,500 games on 110 fields.
The global participants make the tournament a unique meeting place for the world's youth, regardless of religion, skin color, or nationality; soccer is the common denominator. Participants compare the Gothia Cup's opening ceremony to those of the Olympic Games.
TOURNAMENT DATES
July 17 – July 23, 2022
"St. Paul Blackhawks have been playing in the Gothia Cup for the past twenty-seven years. For the past seven years, we have used Travel and Play to coordinate all of the intricacies of the trip — airfare, coach buses, home stays with host clubs, cultural excursions, canal tours, parent packages, school and cafeteria plan and opening ceremony — for over a hundred travelers. Travel and Play does it all seamlessly and with expertise. One would expect such services from such a reputable organization such as this, but, what makes Travel and Play so unique are the people. Barry meets with the kids and their parents multiple times during the planning year bringing assurance, answers and tremendous good will. Sven, personally leads the Copenhagen tour capturing the imagination of all with tales of his father and WW2. During the tournament, Barry and his assistant make it to many of the Blackhawk games. Travel and Play people are the best!"
Jamie Hagg
Coach
St. Paul Blackhawks Soccer Club, Minnesota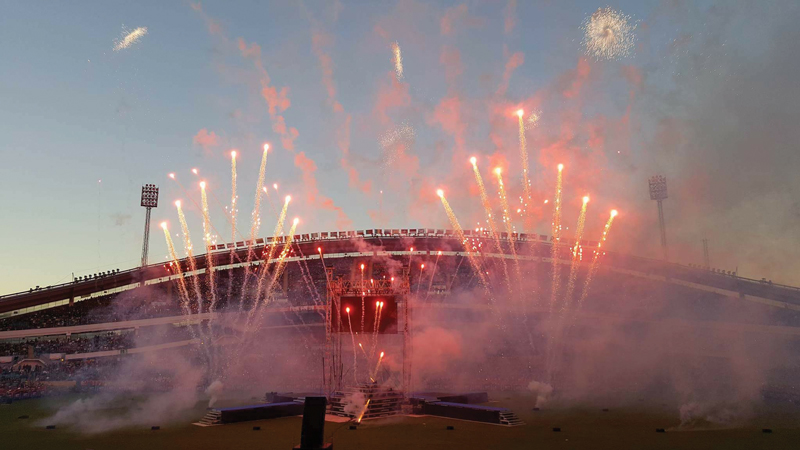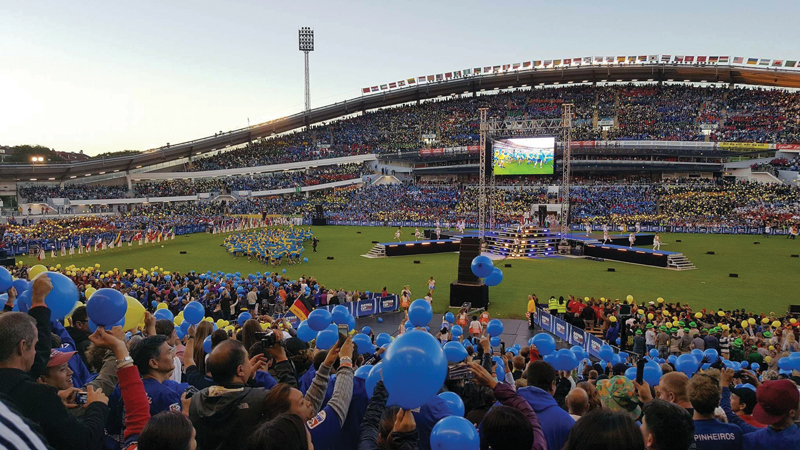 Contact Travel and Play now to get started planning your team's international tour today.