Mainland Europe is famous for its cultural history, unbelievable architecture, huge mountain ranges and beautiful countryside. The region also has a vast soccer history that includes some of the most famous clubs in the world. Our base in GERMANY is Straelen, which has played host to National, Regional, and State ODP teams, as well as many USA-based club teams. SV Straelen is our training base which is located close to Moenchengladbach and Borussia (BMG), the local Bundesliga Pro Club. Teams have the opportunities for professional training, games, and private tours of the BMG Facilities. Many games are also played at the BMG training ground.
HOLLAND is just a few miles away from Straelen, allowing for training with KNVB Coaches and games against top Dutch Clubs. FRANCE and BELGIUM also tie in well with Germany, and Travel and Play offers professional soccer experiences in both countries. Brugge, our base in Belgium, is perhaps the most picturesque city in Europe.
Our southern base in Germany is Fuessen, in the mountains outside of Munich. The Seepsitz Hotel is located on a lake just outside of the town and is close to the famous Neuschwanstein Castle. With practice facilities close to the hotel, it is a great base for tours throughout the region. SWITZERLAND, AUSTRIA, and the CZECH REPUBLIC are all short drives from Fuessen and offer great options for tours onward from Germany.
In Southern Europe SPAIN, ITALY, PORTUGAL and SLOVENIA offer rich and unique cultures, lively cities, beautiful countryside and friendly inhabitants. Rome, Florence, Lisbon, Ljubljana, Madrid and Barcelona are on many travelers' itineraries, but these are just a few of the destinations that southern Europe has to offer. Italy has more history and culture packed into it than many other countries combined.
Our base in Southern Europe is often Barcelona and Sitges located on the beautiful Costa Brava Coast. We offer games, training and cultural opportunities in Spain, Italy, Portugal and Slovenia. With contacts at FCB and other top clubs in the region we can make sure your team receives top-level training and games.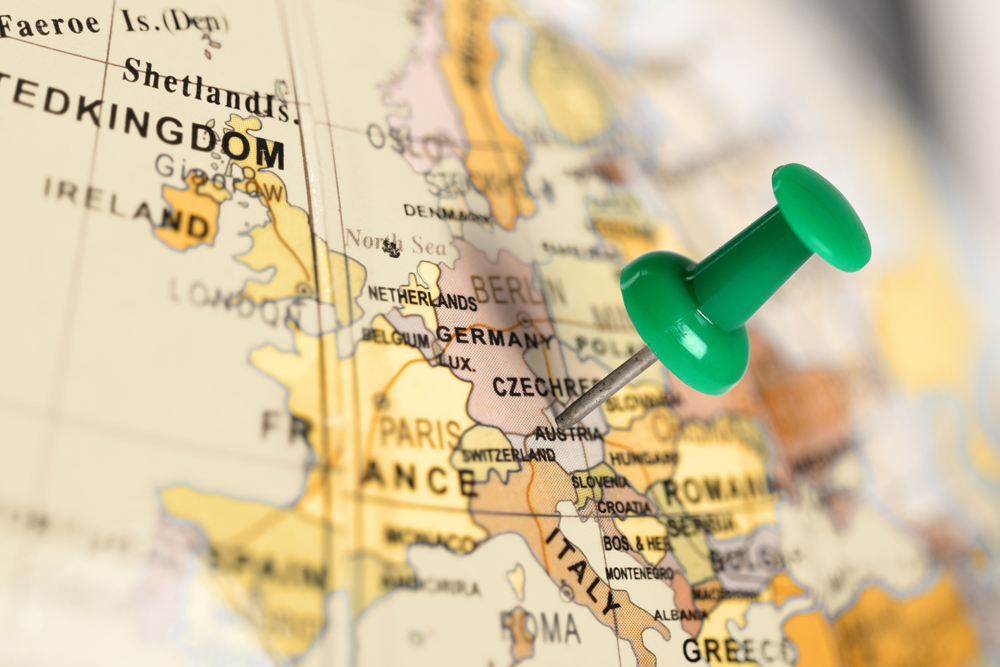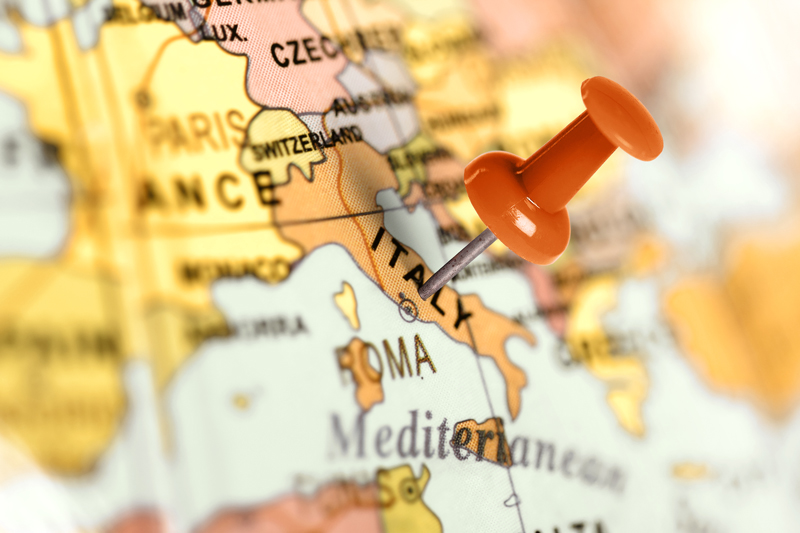 Contact Travel and Play now to get started planning your team's international tour today.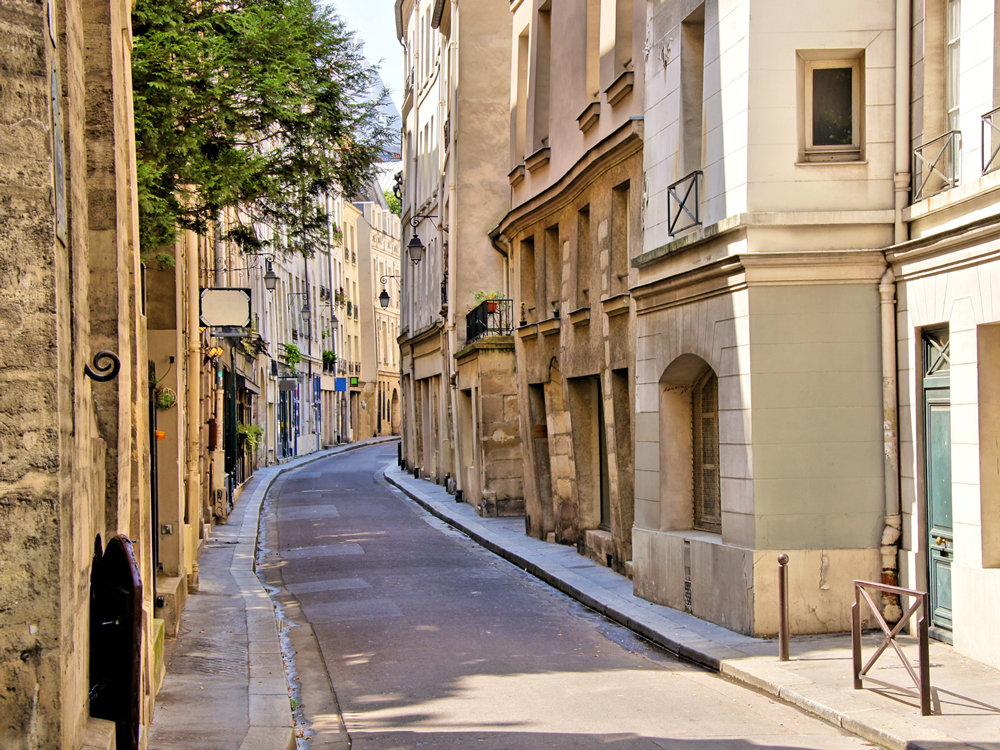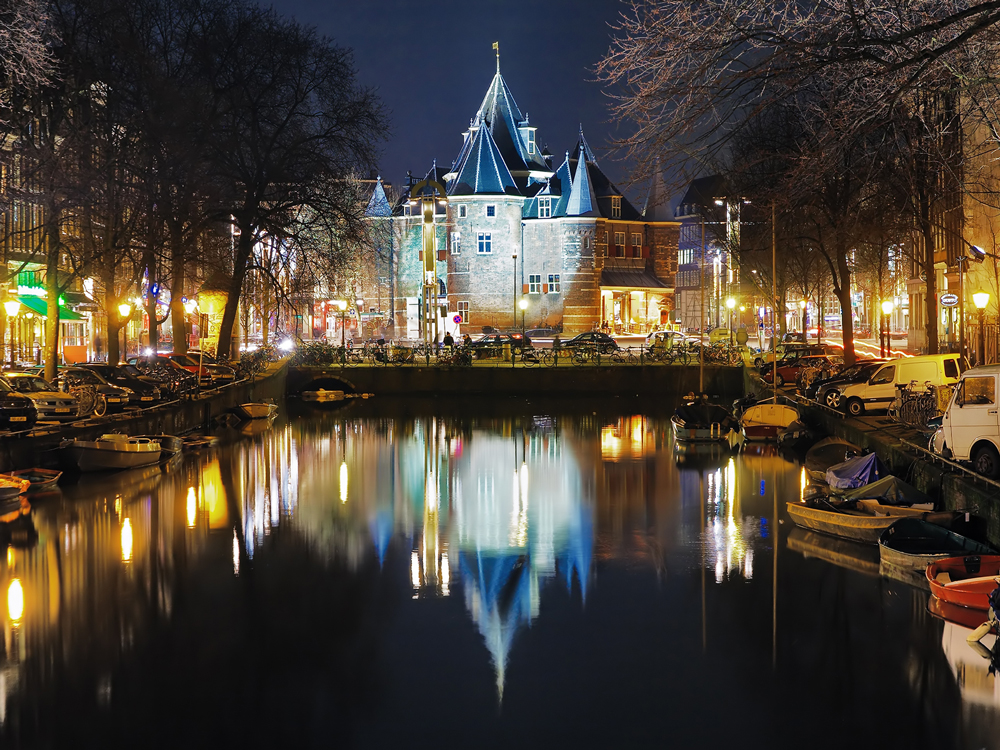 Travel and Play — Scandinavian Tours for Soccer Teams
Travel and Play specializes in Scandinavian tours for soccer teams. Scandinavia — which comprises the countries of DENMARK, NORWAY, SWEDEN, FINLAND and ICELAND — is famous for having the best beaches in Northern Europe, a Viking heritage, deep fjords, magnificent scenery, and exceptional natural beauty.
In addition to cultural and tourist activities, Scandinavia also offers some of the largest and best youth soccer tournaments in the world, such as the Vildbjerg, Dana, Gothia, Eskil, Pitea, Norway, Helsinki and Rey Cups.
Travel and Play soccer tour bases in Scandinavia include Copenhagen and Hjjoring in Denmark, Oslo in Norway, Stockholm and Sollentuna in Sweden, Helsinki in Finland, and Reykjavik in Iceland.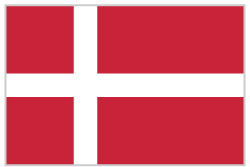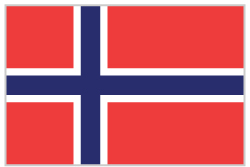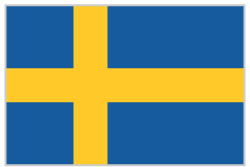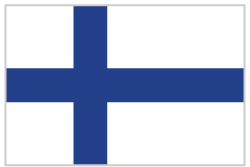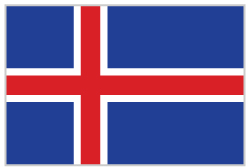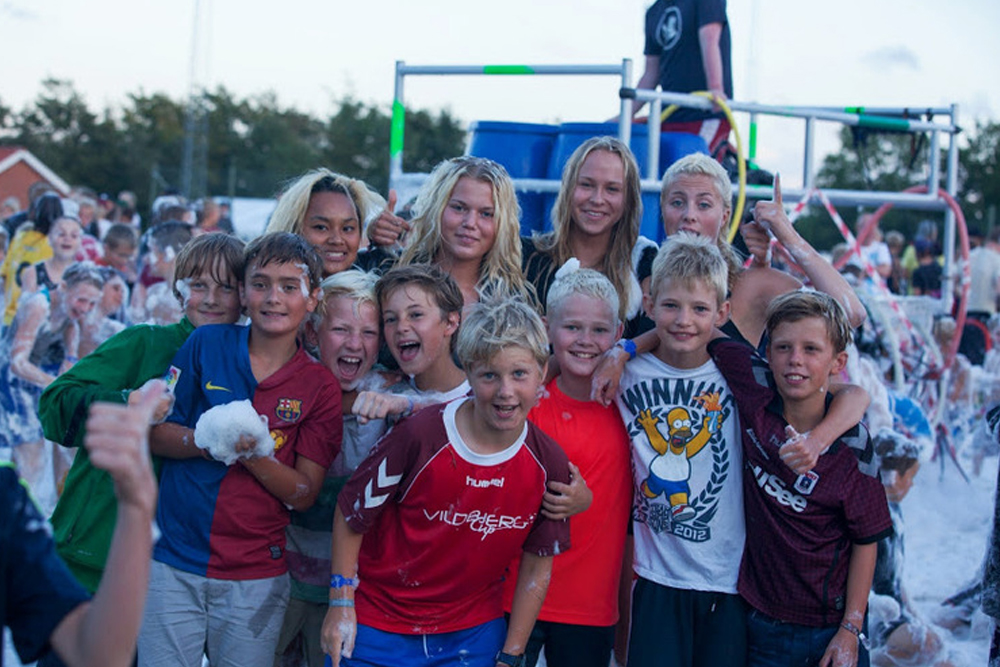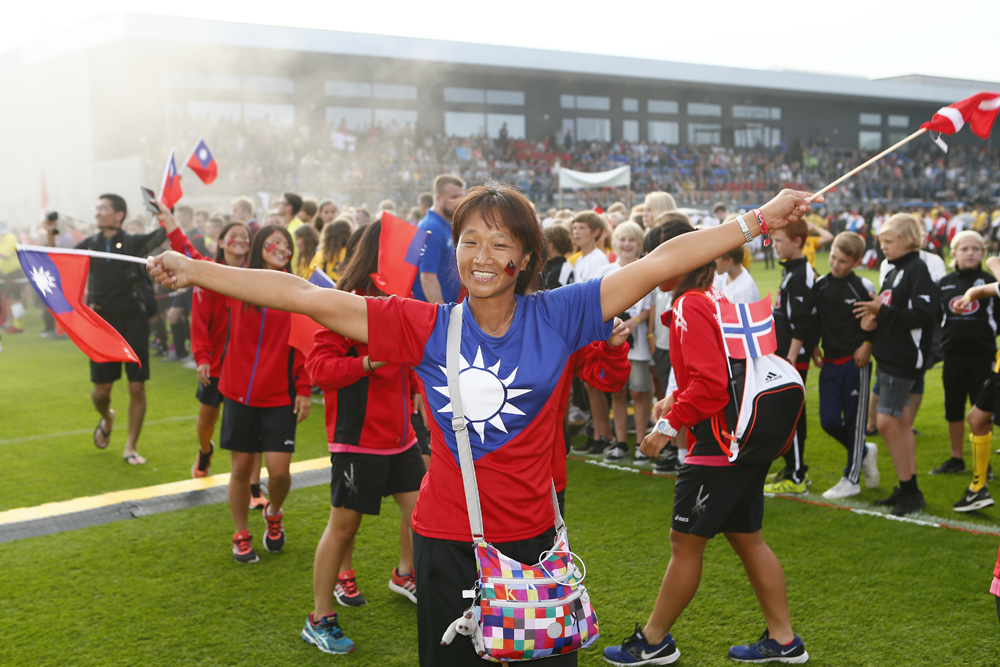 Contact Travel and Play now to get started planning your team's international tour today.