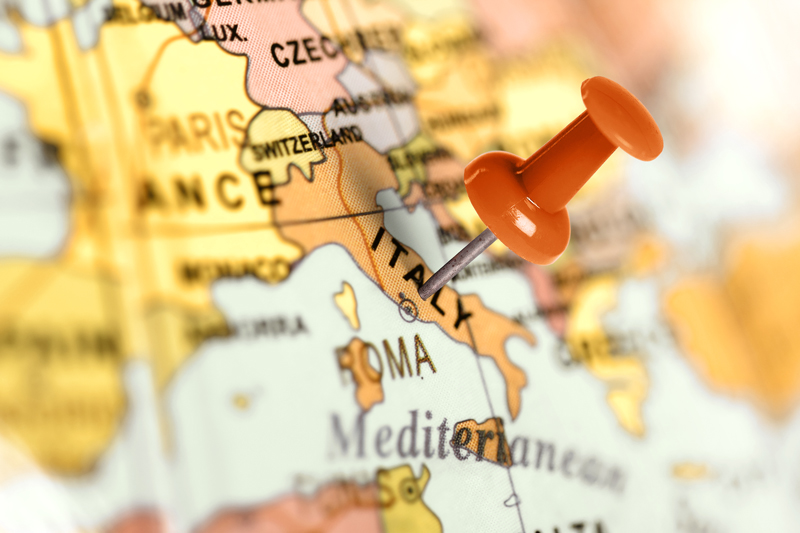 The great climate in Costa Rica is one of the many reasons people love to live there and you will find various micro-climates in the different regions. Costa Rica has been globally recognized for the environmental protection of its natural resources. It produces 98% of its electric energy from clean renewable sources such as hydropower and wind energy.
Close to 25% of Costa Rica's land is made up of national parks and reserves. These parks include beaches, cloud forests, rainforests, volcanoes, hot springs, caves, river canyons, waterfalls and much more!
Soccer is the #1 sport in Costa Rica! Costa Rica has almost the same number of professional soccer teams as the USA (with only 1% of its population)! Over 25% of the people play soccer. Costa Ricans love to play it, watch it, and talk about it!
Travel and Play's Costa Rica tours are organized in partnership with Costa Rica Soccer Tours. Check out a sample Costa Rica itinerary below:
​
 Sample Tour Itinerary – Costa Rica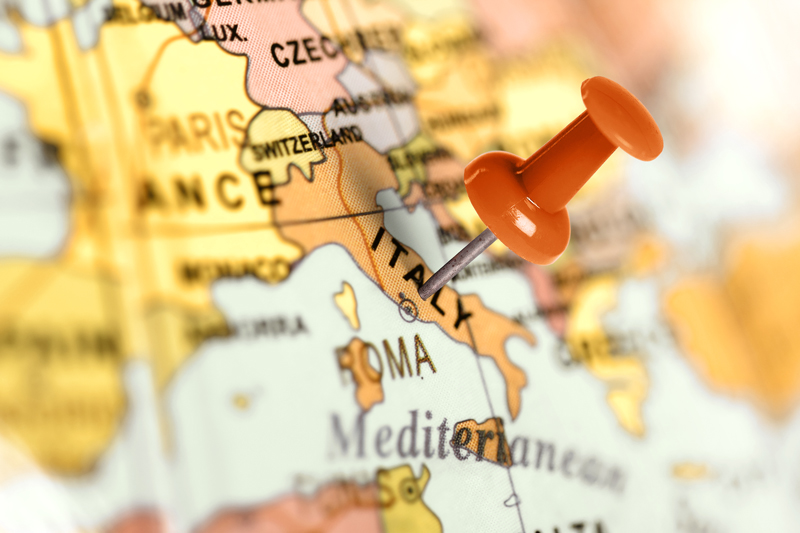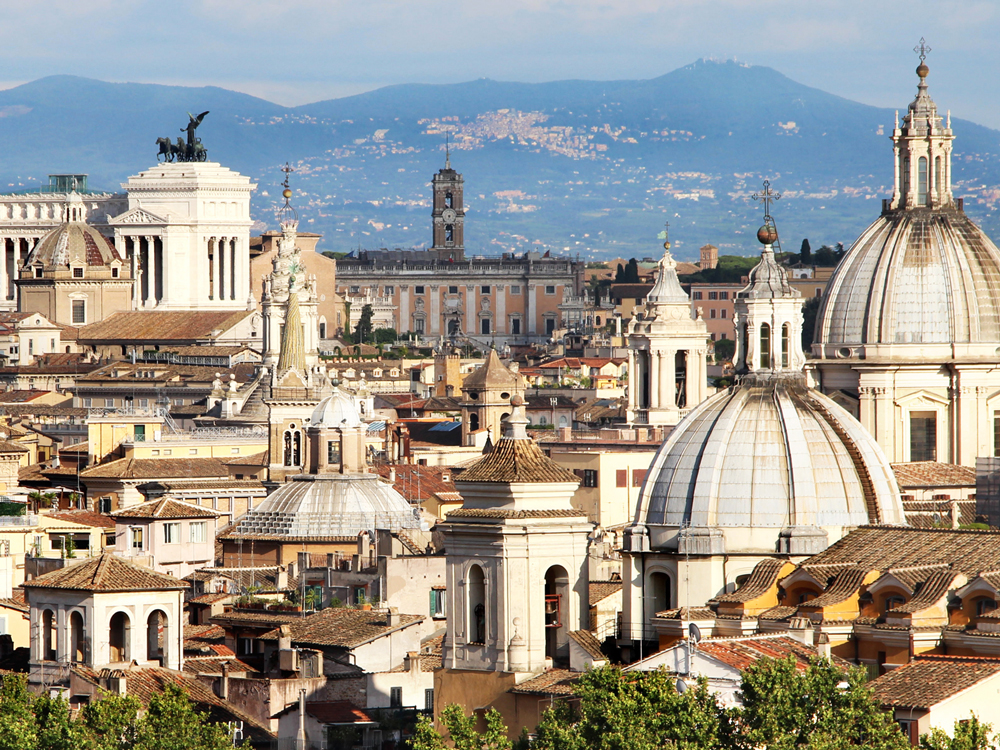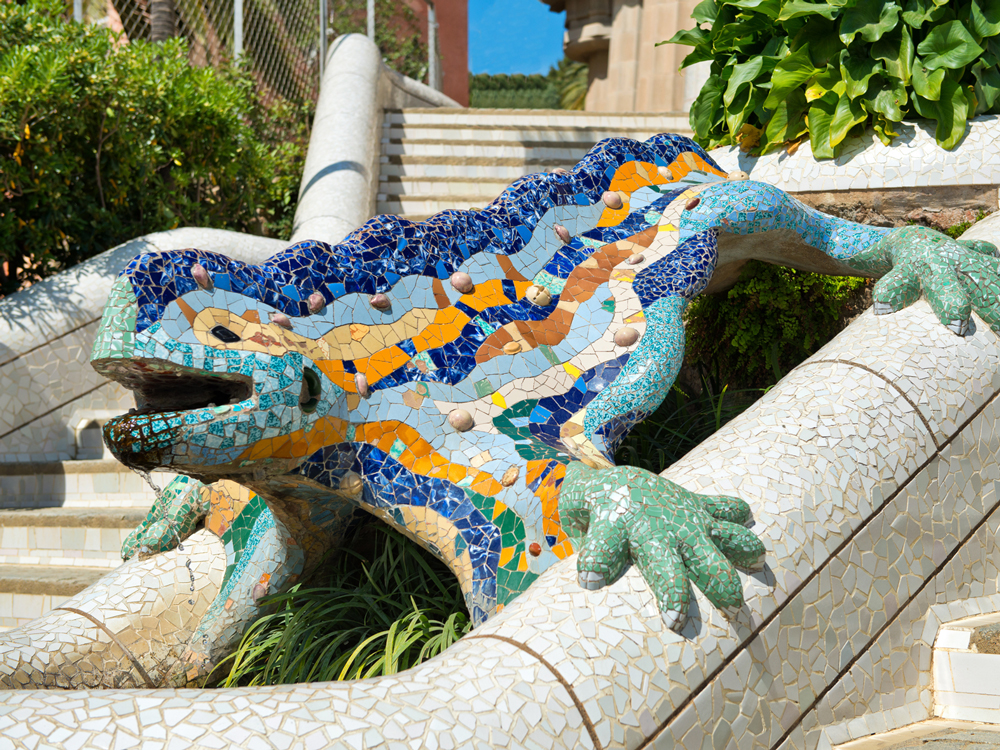 Contact Travel and Play now to get started planning your team's international tour today.