Men's Adult Ice Hockey Tournaments

The 22nd Annual Icelandic Invitational – Reykjavik, Iceland
Men's 'Over 30' Tournament
The Icelandic Invitational is a tournament for Men's 'Over 30' teams playing at the intermediate or bronze level. Teams travel from the USA, Canada and sometimes mainland Europe to play against Icelandic competition.
The tournament is held at the Egilsholl Ice Arena, located in Iceland's capital city of Reykjavik, and home of the Bjorninn Ice Hockey Club. Participants have the opportunity to practice, play four tournament games, and attend an awards dinner and social event at the rink. Team members stay in central Reykjavik — close to restaurants, shopping and many local attractions.
While in Iceland, participants will experience some of the country's cultural, scenic, ecological and historical treasures. The itinerary includes a guided walking tour of Reykjavik, a swim in a traditional Icelandic geothermal pool/spa, and select from a number of optional sightseeing excursions including the unforgettable "Golden Circle" tour featuring Thingvellir National Park, Gullfoss Waterfall and Strokkur Geysir geothermal area; glacier walking, horse-riding and the Blue Lagoon.
Three, four or five night tour itineraries are available. Teams can extend their stay on the front or back end of the trip. Registration deadline April 15, 2023.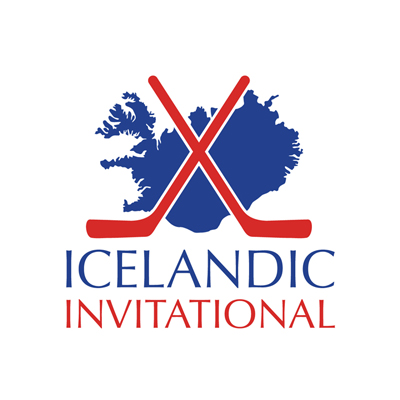 TOURNAMENT DATES
September 28-September 30, 2023
Sample 4-Night Itinerary – Iceland Invitational
Oktoberfest, Fuessen, Germany
Open Coed Tournament
The Oktoberfest tournament is for open coed teams with a wide range of hockey experience. It is a friendly tournament attracting passionate hockey players from all over the world.
Teams from Russia, Spain, Dubai, USA, Canada Italy, Slovenia and many Scandinavian countries enter the event providing a very international flavor. The tournament is played in Fuessen, Germany at the famous Bundesleistungszentrum (German National Training Center).        
Participants have the opportunity to practice, play a minimum of six games, and attend a Bavarian welcome reception. Team members stay in Fuessen, and have the opportunity to visit Neuschwanstein Castle, Königliche Kristall-Therme, and are provided a ticket to Oktoberfest beer festival.
Teams can extend their stay on the front end or back end of the trip in Germany or extend their trip in another European country.  If you chose to extend your trip, additional exhibition or friendly games can be organized, as well as a wide variety of cultural and sightseeing options.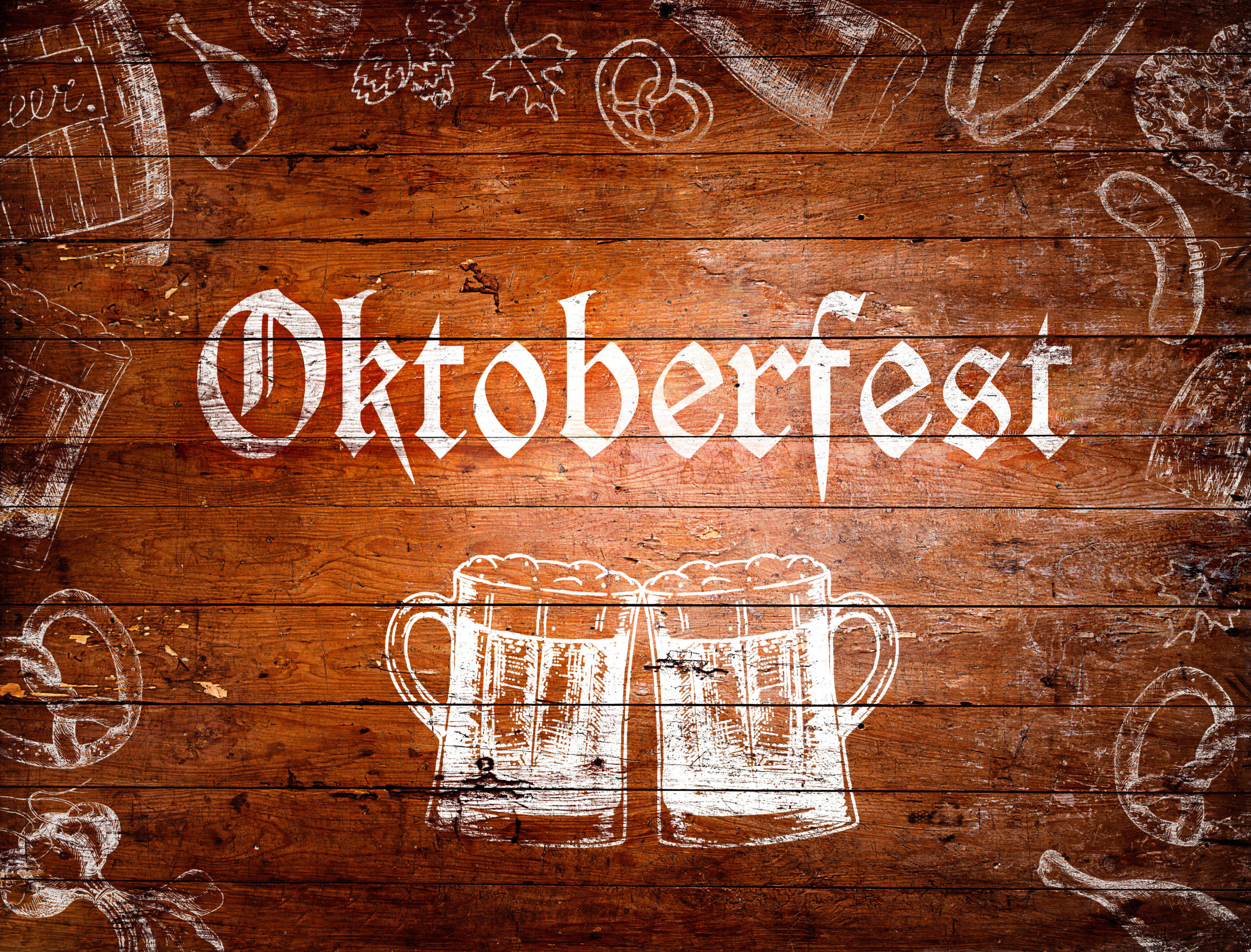 TOURNAMENT DATES
2022 Tournament Dates – TBA (Mid September Event)
Sample 6-Night Itinerary – Oktoberfest
Contact Travel and Play now to get started planning your team's international tour today.