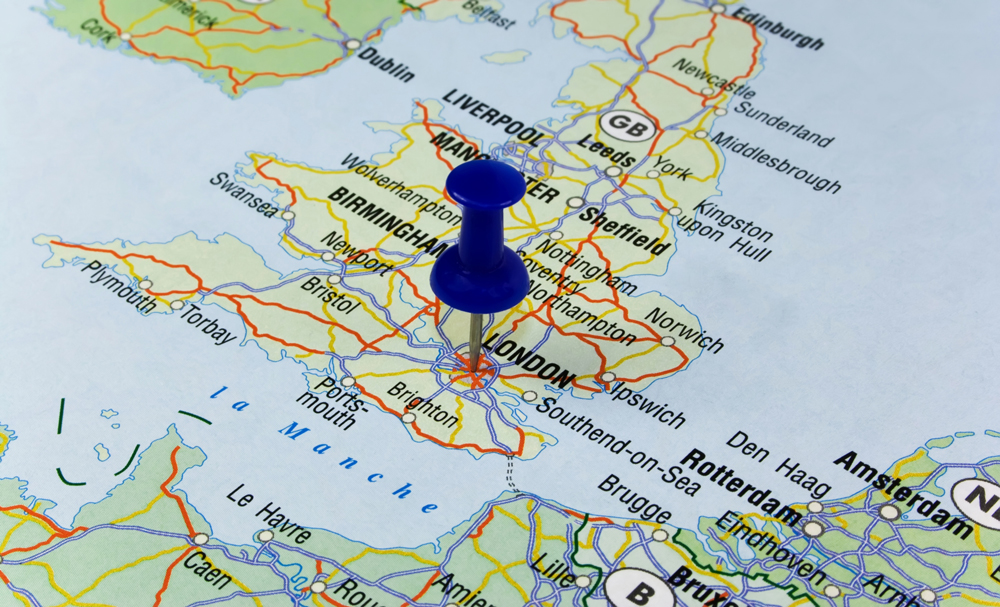 The Czech Republic has a prestigious ice hockey reputation being one of the six strongest ice hockey nations in the world — along with Canada, Finland, USA, Russia and Sweden.
Tours to the Czech Republic center around the city of PRAGUE. The capital city is said to equal Paris in terms of its beauty, and its history — dating back a millennium.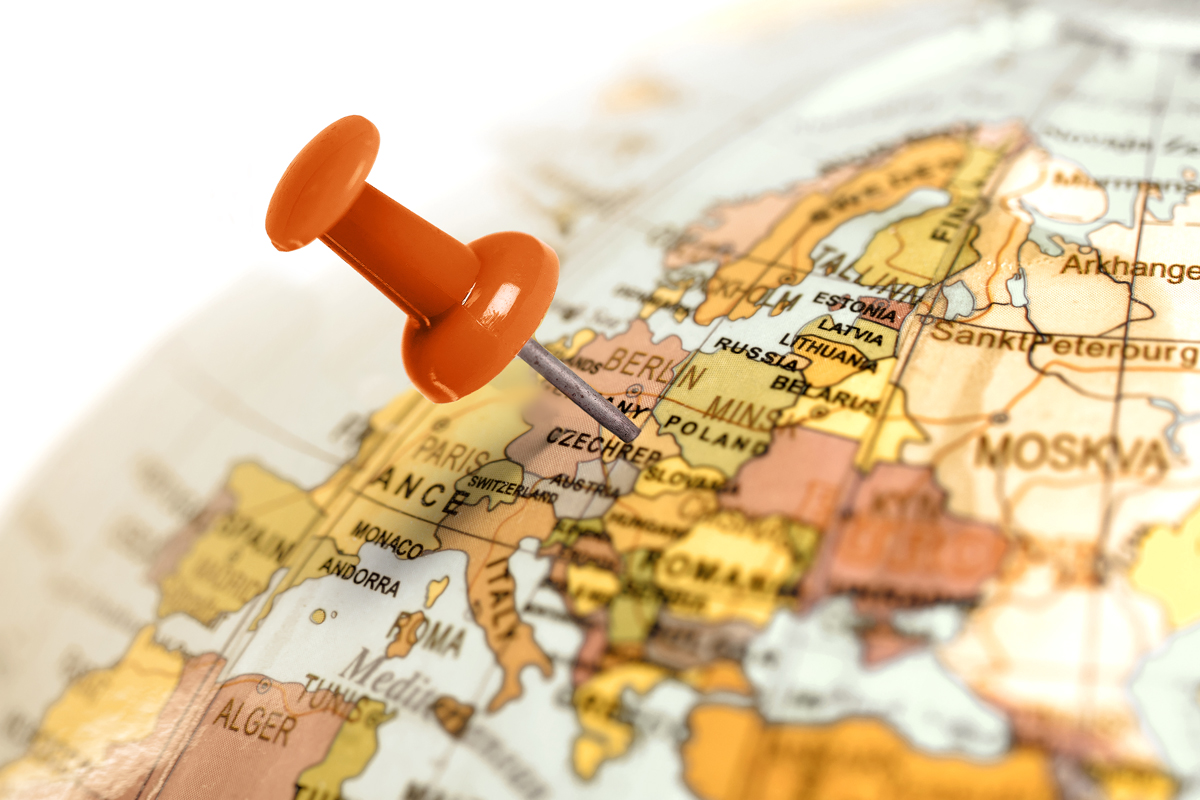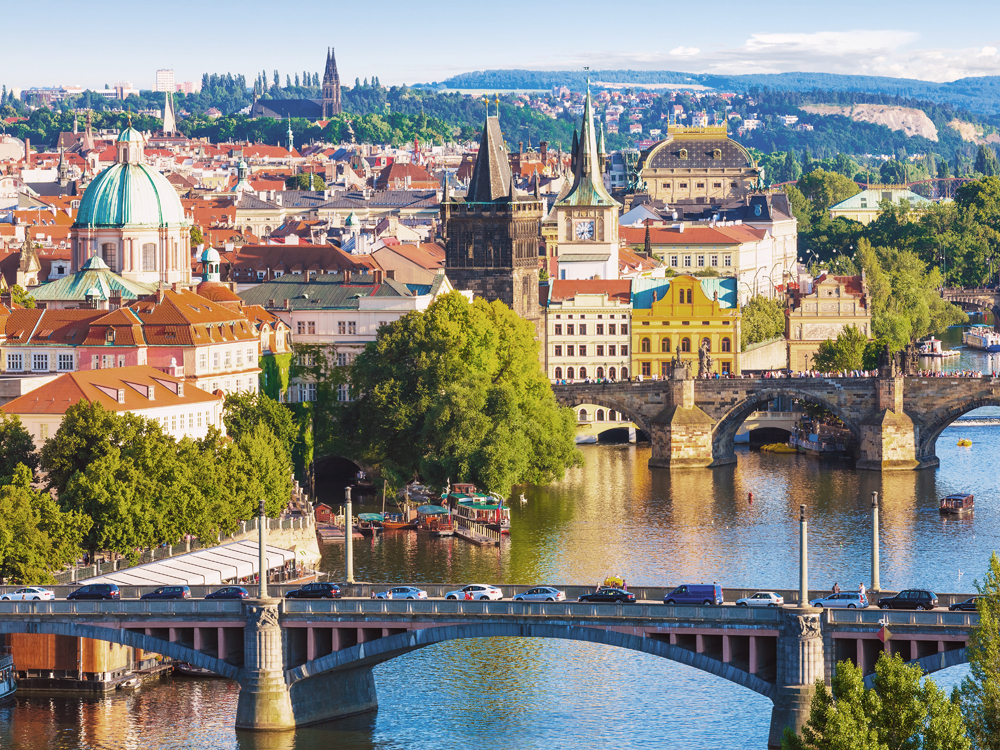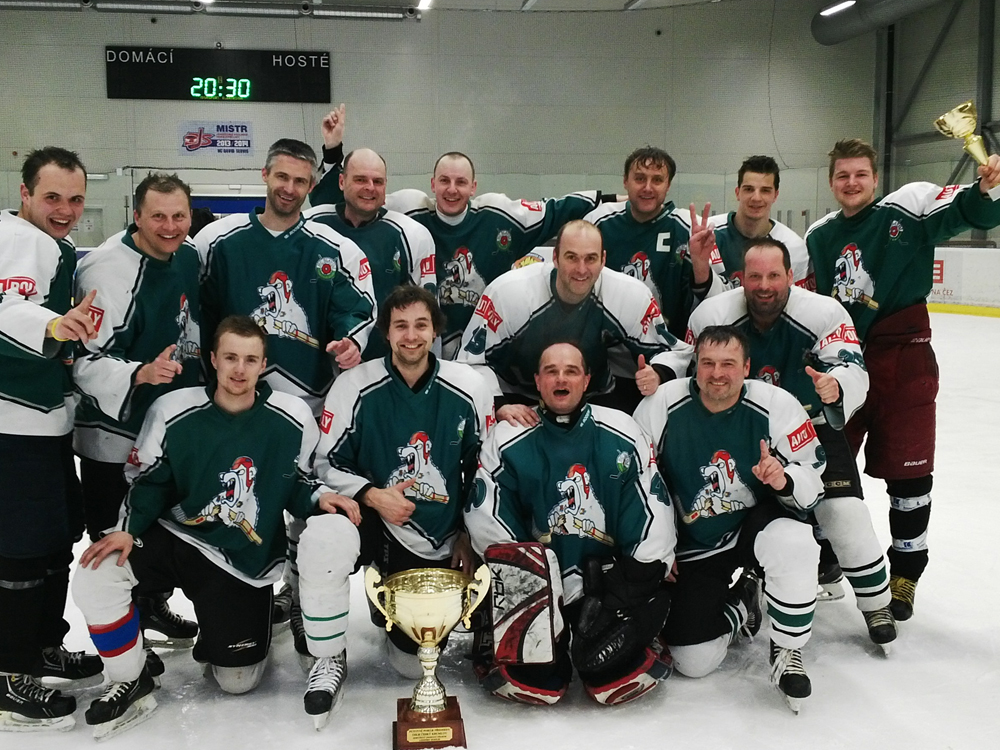 Contact Travel and Play now to get started planning your team's international tour today.