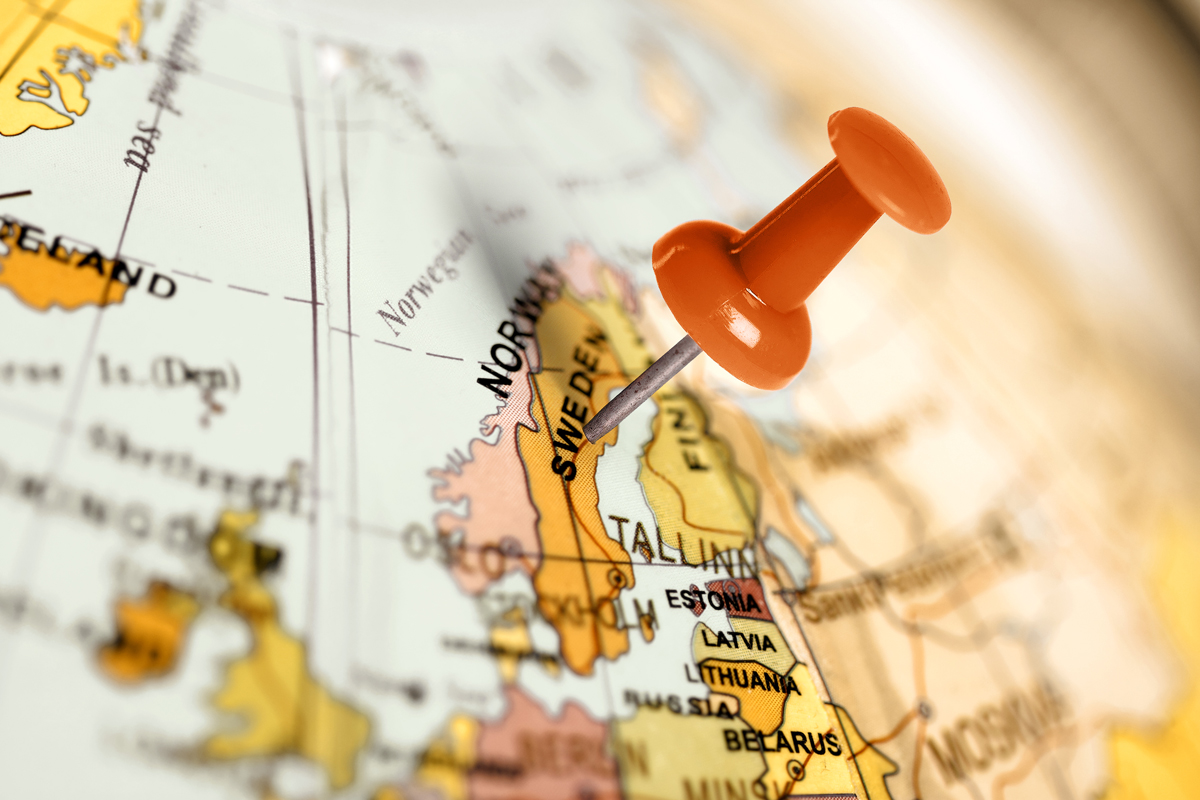 Many of our client teams visit Scandinavia, which comprises the countries of DENMARK, NORWAY, SWEDEN, FINLAND and ICELAND. Scandinavia is famous for having the best beaches in Northern Europe, a Viking heritage, deep fjords, magnificent scenery, and exceptional natural beauty.
In addition to cultural and tourist activities, Scandinavia also offers some of the largest and best youth soccer tournaments in the world, such as the Dana and Gothia Cups. Our bases in the region include Copenhagen/Farum in Denmark and Stockholm/Sollentuna in Sweden.
---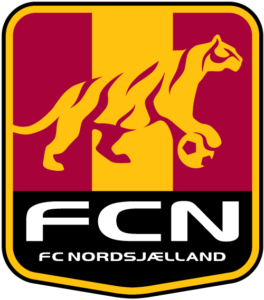 Our Copenhagen/Farum base is the home of FC Nordsjælland (FCN) — a professional Danish football team. FCN won the Danish Superliga in 2012 and have represented Denmark in the UEFA Champions and Europa League.
Teams have the opportunity to stay in the club Academy located just north of Copenhagen, train in the stadium, watch professional games and play against local teams.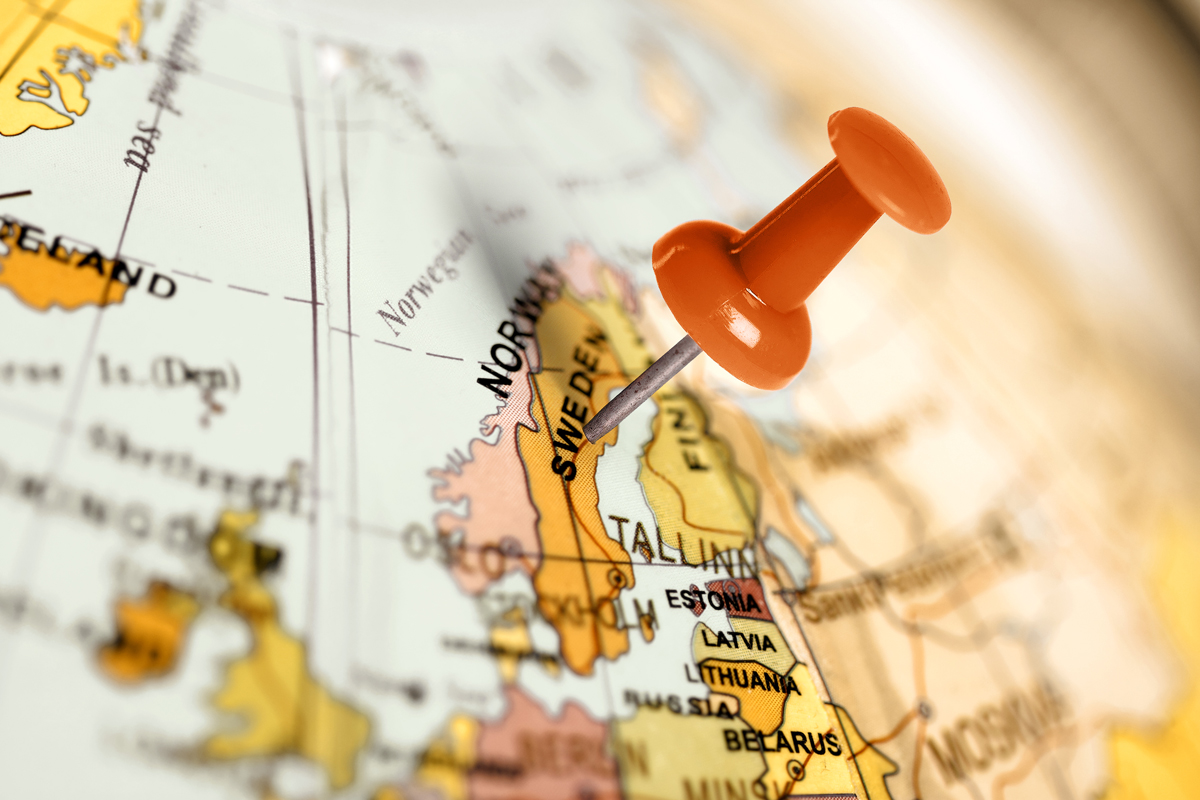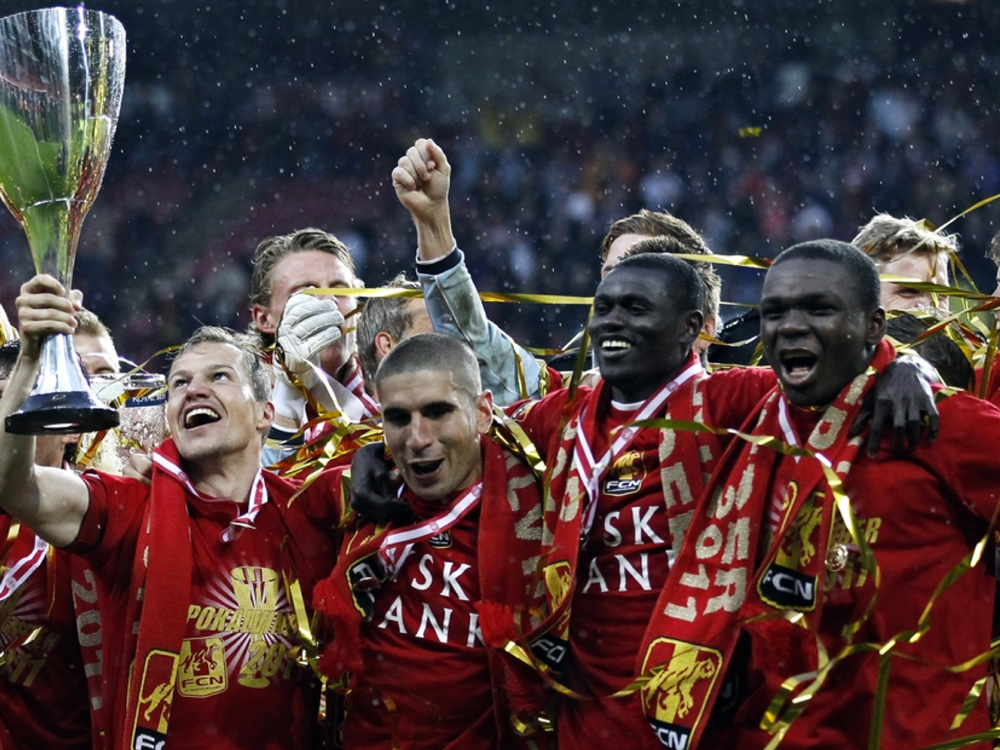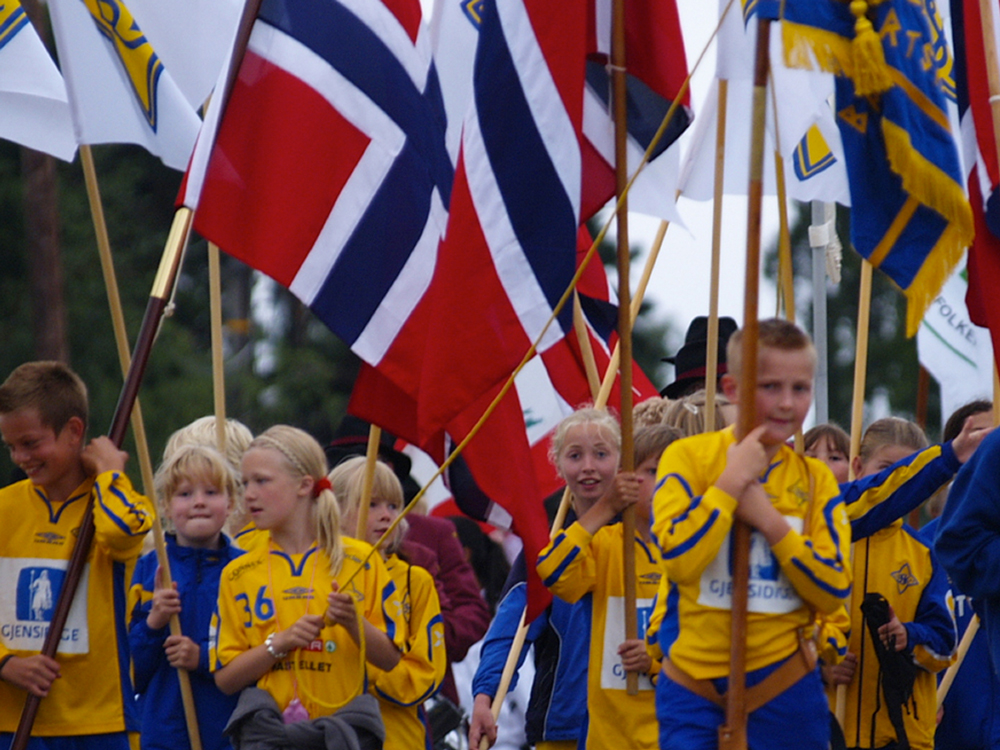 Get started planning your team's international tour today.